---
Chloe Maxmin
State Senator | Maine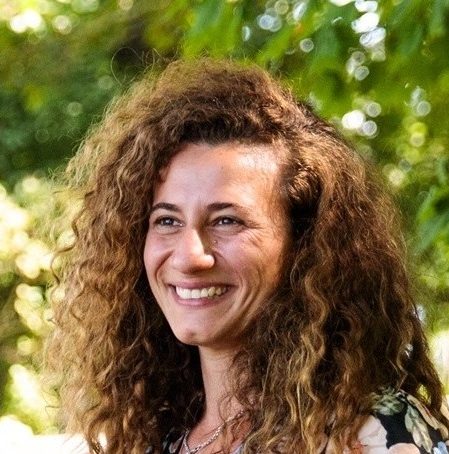 Chloe Maxmin, hailing from rural Maine, is a Maine State Senator just elected in 2020 after unseating a two-term Republican incumbent and (former) Senate Minority Leader. In 2018, she served in the Maine House of Representatives after becoming the first Democrat to win her rural conservative district. Chloe is seeking to develop a new politics for rural America, and she and her campaign manager, Canyon Woodward, are currently writing a book for Beacon Press about their electoral success and political goals.
Keynote Address:
December 5th | 11:12 am to 11:28 am
Panel Presentations:
December 5th | 12:30 pm to 1:45 pm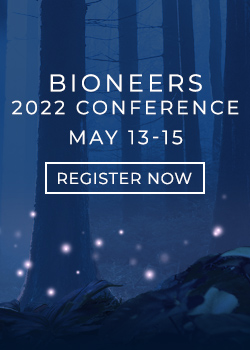 Let Bioneers be your hub for information and action regarding the world's most pressing social and environmental challenges: Subscribe to the weekly Bioneers Pulse email newsletter.