---
Chris Benner
Chair | Everett Program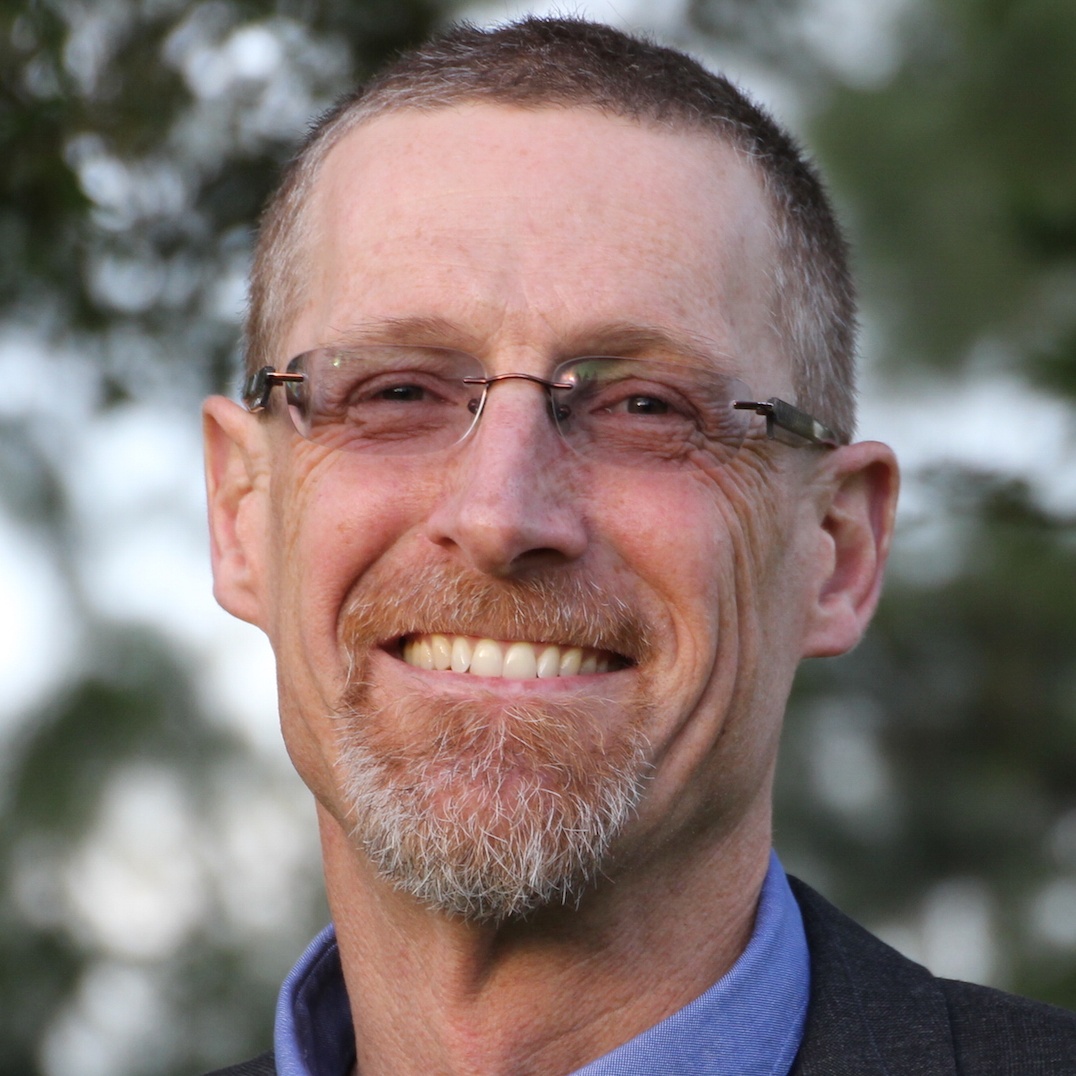 Chris Benner, Ph.D., the Dorothy E. Everett Chair in Global Information and Social Entrepreneurship and a Professor of Environmental Studies and Sociology at UC Santa Cruz, directs the Everett Program for Technology and Social Change and the Santa Cruz Institute for Social Transformation. He has authored or co-authored six books (most recently Equity, Growth and Community) and more that 70 journal articles, chapters and research reports.
Panel Presentations:
October 18th | 4:30 pm to 6:00 pm
October 19th | 2:45 pm to 4:15 pm
October 19th | 4:30 pm to 6:00 pm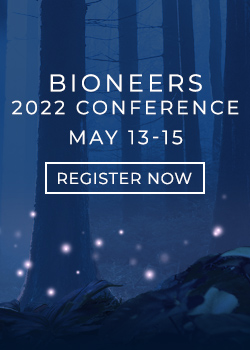 Let Bioneers be your hub for information and action regarding the world's most pressing social and environmental challenges: Subscribe to the weekly Bioneers Pulse email newsletter.