---
Clayton Thomas-Muller
'Stop It At The Source' Campaigner | 350.org
Clayton Thomas-Muller (Mathias Colomb Cree/Pukatawagan), the Winnipeg-based 'Stop It At The Source' Campaigner with 350.org and a founder and organizer with Defenders of the Land, is involved in many initiatives to support the building of an inclusive global movement for energy and climate justice. He also serves on the boards of Black Mesa Water Coalition, the Global Justice Ecology Project and Bioneers and is a steering committee member of the Tar Sands Solutions Network. Clayton has for over 12 years campaigned across North America organizing in hundreds of Indigenous communities to defend against the encroachments of the fossil fuel industry.
Panel Presentations:
November 12th | 12:45 pm to 2:00 pm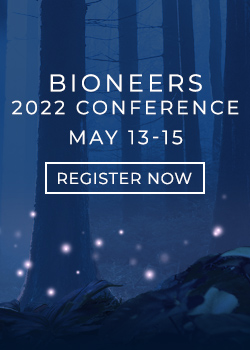 Let Bioneers be your hub for information and action regarding the world's most pressing social and environmental challenges: Subscribe to the weekly Bioneers Pulse email newsletter.