---
Clayton Thomas-Muller
Stop it at the Source Campaigner | 350.org
Clayton Thomas-Müller (Mathias Colomb Cree/aka Pukatawagan), currently the 'Stop it at the Source' campaigner with 350.org, is an award-winning Winnipeg, Canada-based Indigenous Rights/Climate Justice activist and media producer with 17+ years' experience organizing in hundreds of First Nations across North America against the fossil fuel industry and leading delegations to major UN and other international conclaves. Clayton also serves on many boards, including for: Black Mesa Water Coalition, Indigenous Climate Action, and Bioneers.
Panel Presentations:
October 18th | 6:40 pm to 7:05 pm
October 19th | 4:30 pm to 6:00 pm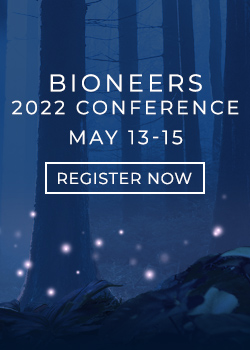 Let Bioneers be your hub for information and action regarding the world's most pressing social and environmental challenges: Subscribe to the weekly Bioneers Pulse email newsletter.