---
Cynthia Brix
Co-Founder | Gender Equity and Reconciliation International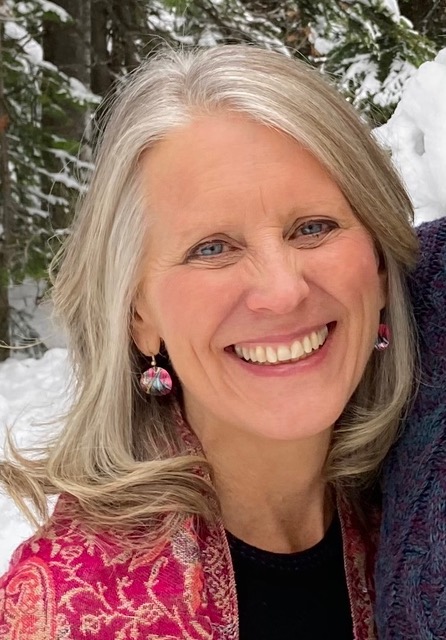 Rev. Cynthia Brix, Ph.D. (hon), co-founder of Gender Equity and Reconciliation International, which has organized 280 trainings on reconciliation of gender injustice in 12 countries, is an ordained interfaith minister who has co-organized 7 international conferences on "inter-spirituality," including 2 on women's spiritual leadership across diverse faith traditions. She is also the co-author (with William Keepin) of: Women Healing Women and Divine Duality: The Power of Reconciliation between Women and Men.
Panel Presentations:
May 15th | 2:45 pm to 4:15 pm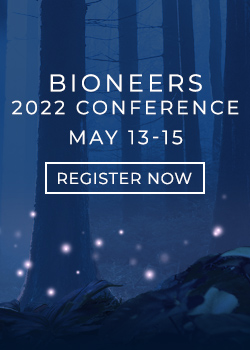 Keep Your Finger on the Pulse
Our bi-weekly newsletter provides insights into the people, projects, and organizations creating lasting change in the world.