---
Daniela Peluso
Emeritus Fellow in Social Anthropology | University of Kent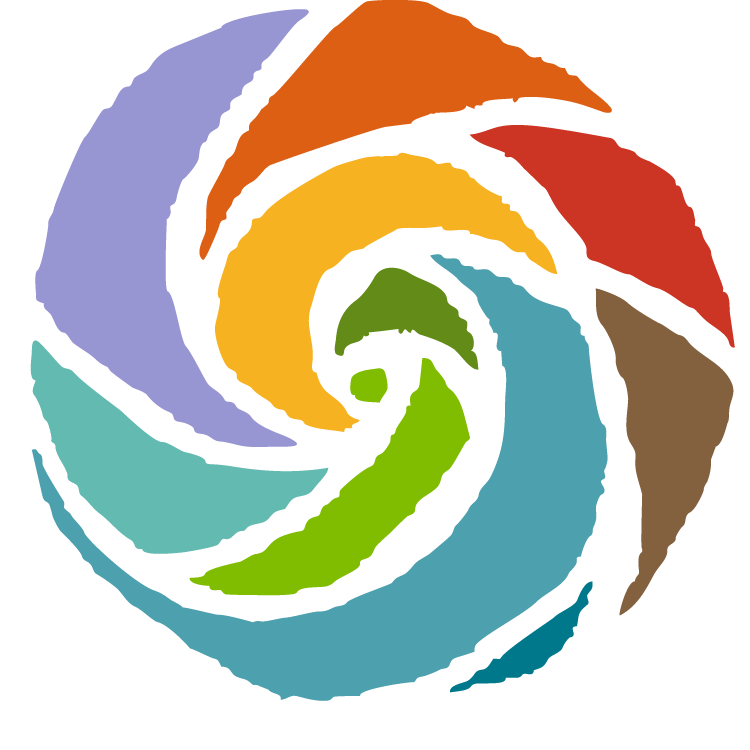 Daniela Peluso, Ph.D., Emeritus Fellow in social anthropology at the University of Kent and a member of the board of directors of the Chacruna Institute for Psychedelic Plant Medicines, is a cultural anthropologist who has worked over the last two decades in lowland South America, mostly with communities in Peru and Bolivia. She has been actively involved in various local efforts on issues relating to health, gender, Indigenous urbanization and land-rights, working in close collaboration with Indigenous and local organizations. Her publications focus mostly on Indigenous ontologies, urbanization, violence and relatedness. 
Panel Presentations:
November 12th | 12:45 pm to 2:00 pm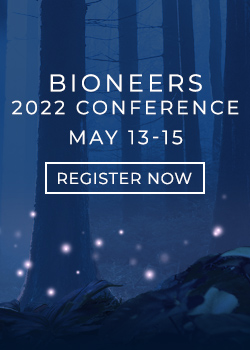 Let Bioneers be your hub for information and action regarding the world's most pressing social and environmental challenges: Subscribe to the weekly Bioneers Pulse email newsletter.