---
Dave Hage
Co-Founder | Weaving Earth Center for Relational Education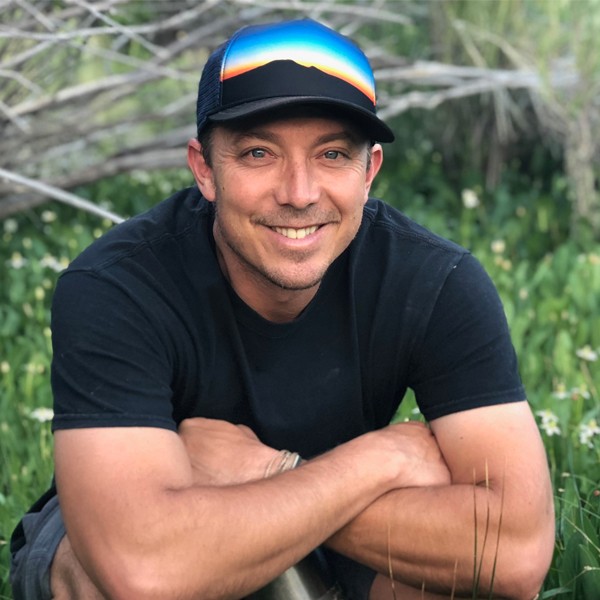 Dave Hage is co-founder of the Weaving Earth Center for Relational Education and a member of the Teaching Team for Weaving Earth's adult programs. He has been facilitating circles for youth and adults since 2006 and is passionate about serving others in deepening their own relationship to self, to others, and to place.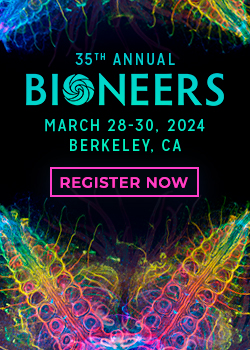 Keep Your Finger on the Pulse
Our bi-weekly newsletter provides insights into the people, projects, and organizations creating lasting change in the world.