---
David Baldwin
Invasive Plant Researcher and Activist | Everglades Restoration Ambassadors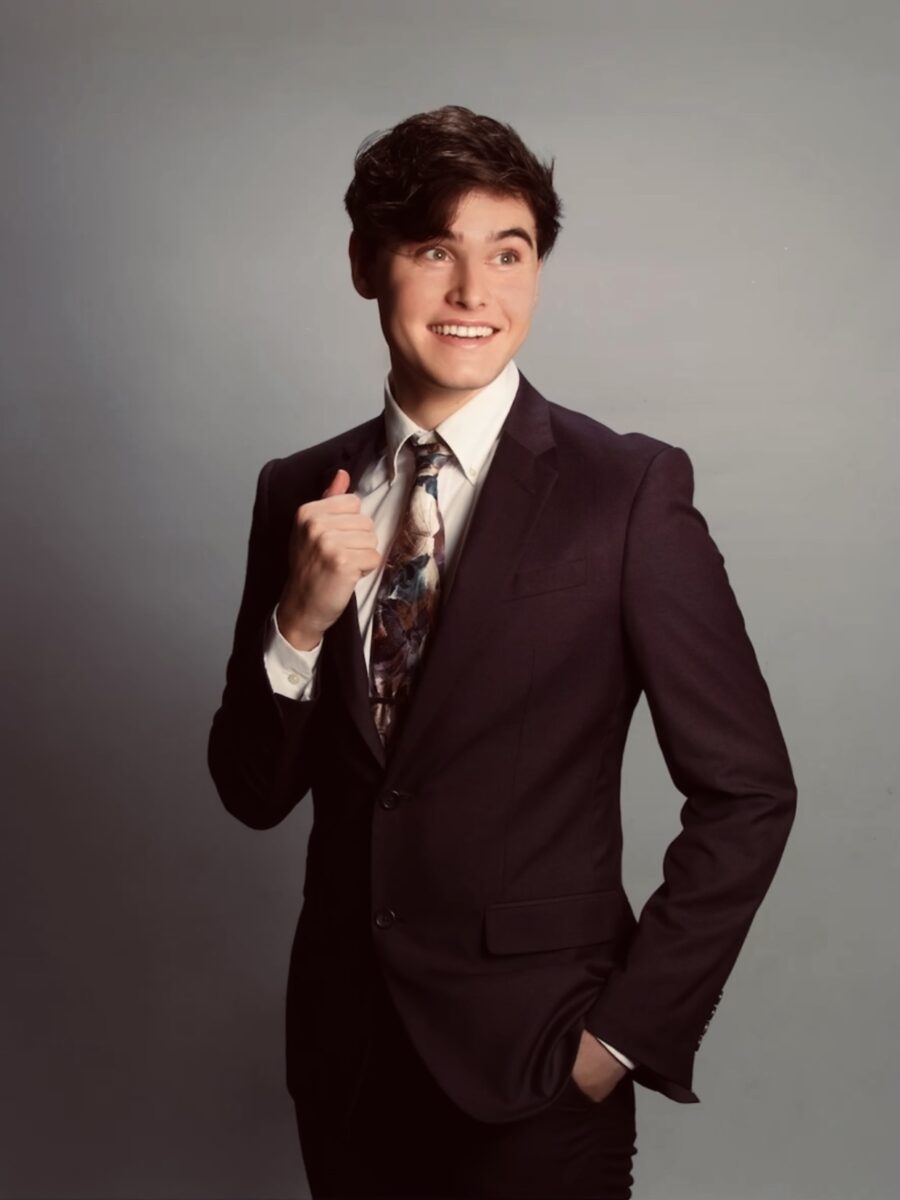 David Baldwin, a Fort Lauderdale, FL-based 18-year old, who has done research alongside members of the Max Planck Florida Institute for Neuroscience and interned in a biogeochemistry lab at Florida Atlantic University, has been doing groundbreaking work on finding innovative land-management solutions to invasive weeds in his region. A member (since he was 14) of Everglades Restoration Ambassadors, a nonprofit that removes nonnative plants, he educates elementary school students about nonnative species using educational modules he developed. Baldwin was also just recently announced as a 2021 Brower Youth Award winner. 
Panel Presentations:
November 13th | 12:45 pm to 2:00 pm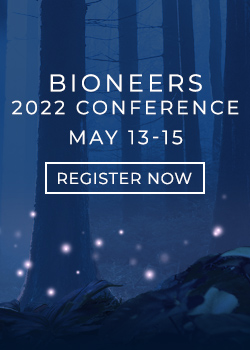 Let Bioneers be your hub for information and action regarding the world's most pressing social and environmental challenges: Subscribe to the weekly Bioneers Pulse email newsletter.