---
David Holmgren
Leading Ecological Thinker, Teacher, Writer and Speaker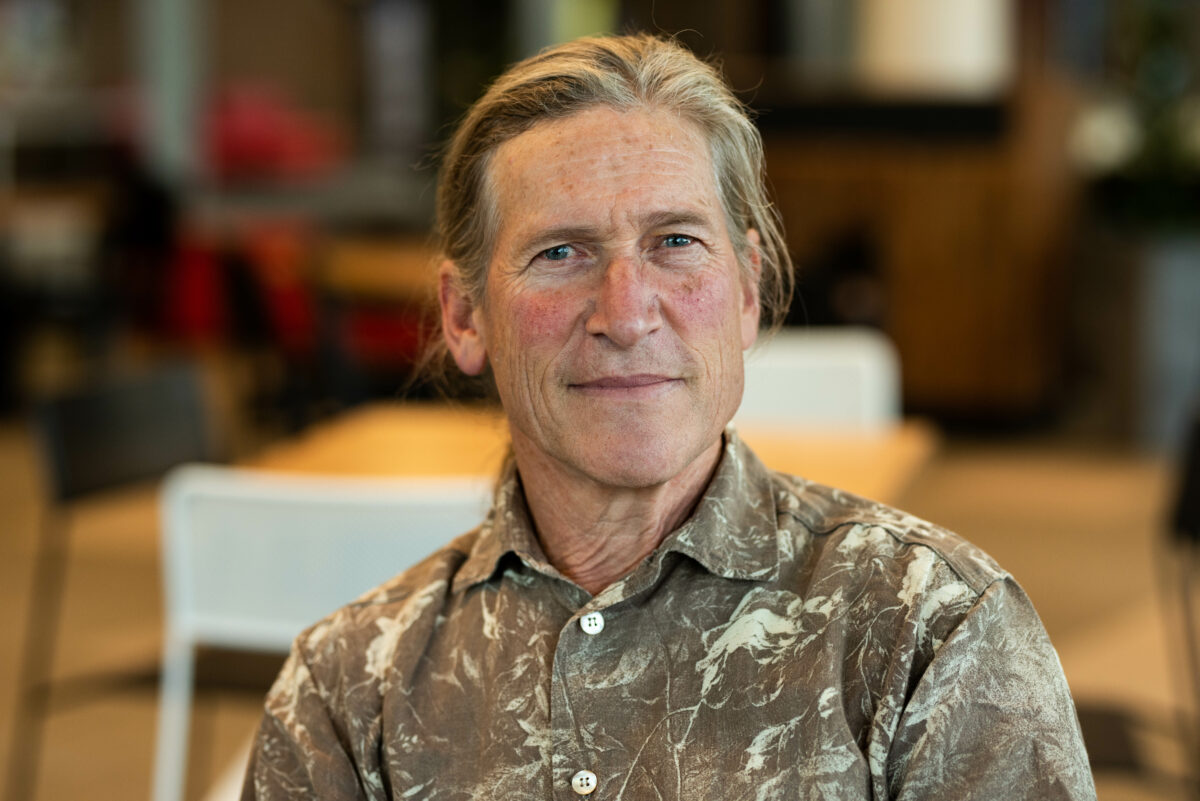 David Holmgren is (along with Bill Mollison) the co-originator of the Permaculture concept, following publication of their seminal 1978 text, Permaculture One. Globally recognized as a leading ecological thinker, teacher, writer and speaker who promotes Permaculture as a realistic, attractive and powerful alternative to dependent consumerism, he is the author of several books, including: Permaculture: Principles and Pathways Beyond Sustainability; Future Scenarios: How Communities Can Adapt To Peak Oil and Climate Change, and, most recently, RetroSuburbia: The Downshifter's Guide to a Resilient Future. 
Panel Presentations:
November 11th | 12:45 pm to 2:00 pm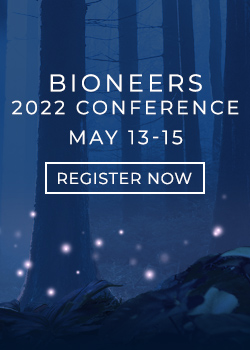 Let Bioneers be your hub for information and action regarding the world's most pressing social and environmental challenges: Subscribe to the weekly Bioneers Pulse email newsletter.