---
David R. Montgomery
Professor of Geomorphology | University of Washington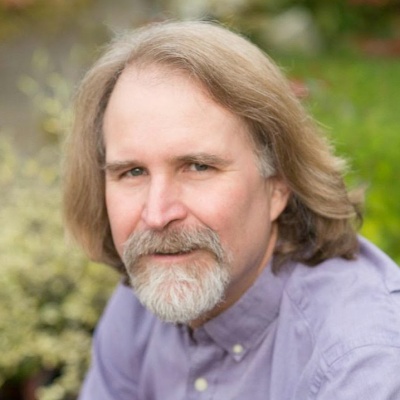 David Montgomery is a professor of Geomorphology and, along with his wife and collaborator Anne Biklé, co-author of The Hidden Half of Nature: The Microbial Roots of Life and Health a landmark exploration the microbiome. Montgomery's research looks at the process shaping Earth's surface and how they affect ecological systems—and human societies. He has studied everything from the ways that landslides and glaciers influence the height of mountain ranges, to the way that soils have shaped human civilizations both now and in the past. He is an elected Fellow of the American Geophysical Union and has received many awards throughout his career, including a MacArthur Fellowship and the Vega Medal. In addition to The Hidden Half of Nature, Montgomery is the author of the seminal Dirt: The Erosion of Civilizations and Growing a Revolution: Bringing Our Soil Back To Life.
Keynote Address:
November 11th | 11:42 am to 11:59 am
Panel Presentations:
November 13th | 12:45 pm to 2:00 pm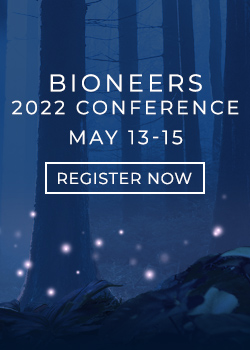 Let Bioneers be your hub for information and action regarding the world's most pressing social and environmental challenges: Subscribe to the weekly Bioneers Pulse email newsletter.