---
Deb Lane
Drummer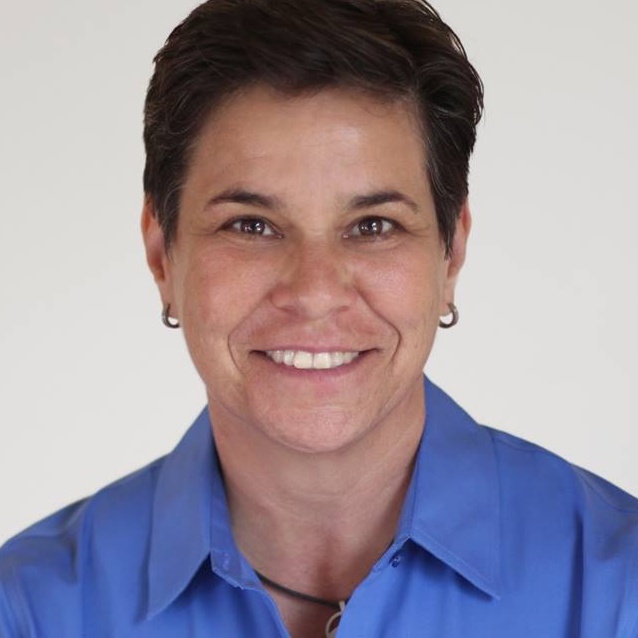 Deb Lane has been playing the drums for most of her life. Formerly a member of the Santa Cruz World Beat Band, Pele Juju, she performs with artists throughout the Bay Area and beyond. In addition to her musical endeavors, Deb is a leader in water-use efficiency and works as a Water Resources Analyst.
Panel Presentations:
May 13th | 8:50 am to 9:05 am
May 14th | 8:55 am to 9:07 am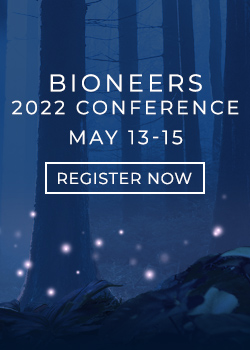 Keep Your Finger on the Pulse
Our bi-weekly newsletter provides insights into the people, projects, and organizations creating lasting change in the world.