---
Demond Drummer
Co-Founder and Executive Director | New Consensus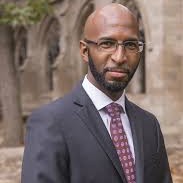 Demond Drummer is the Chicago-based co-founder and Executive Director of New Consensus, a nonprofit working to develop and promote the Green New Deal that has advised many progressive leaders and organizations, including Representative Alexandria Ocasio-Cortez and the Sunrise Movement. Demond's other notable projects include CoderSpace, a computer science learning lab where youths develop leadership skills, and LargeLots.org, a community-driven effort to reclaim and city-owned vacant lots in Chicago.
Keynote Address:
October 20th | 10:45 am to 11:15 am
Panel Presentations:
October 20th | 4:30 pm to 6:00 pm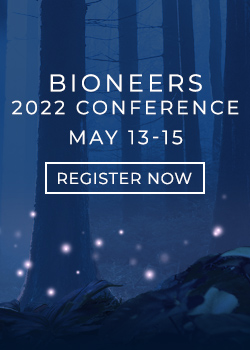 Let Bioneers be your hub for information and action regarding the world's most pressing social and environmental challenges: Subscribe to the weekly Bioneers Pulse email newsletter.