---
Denise Rushing
Managing Director-California | New Energy Nexus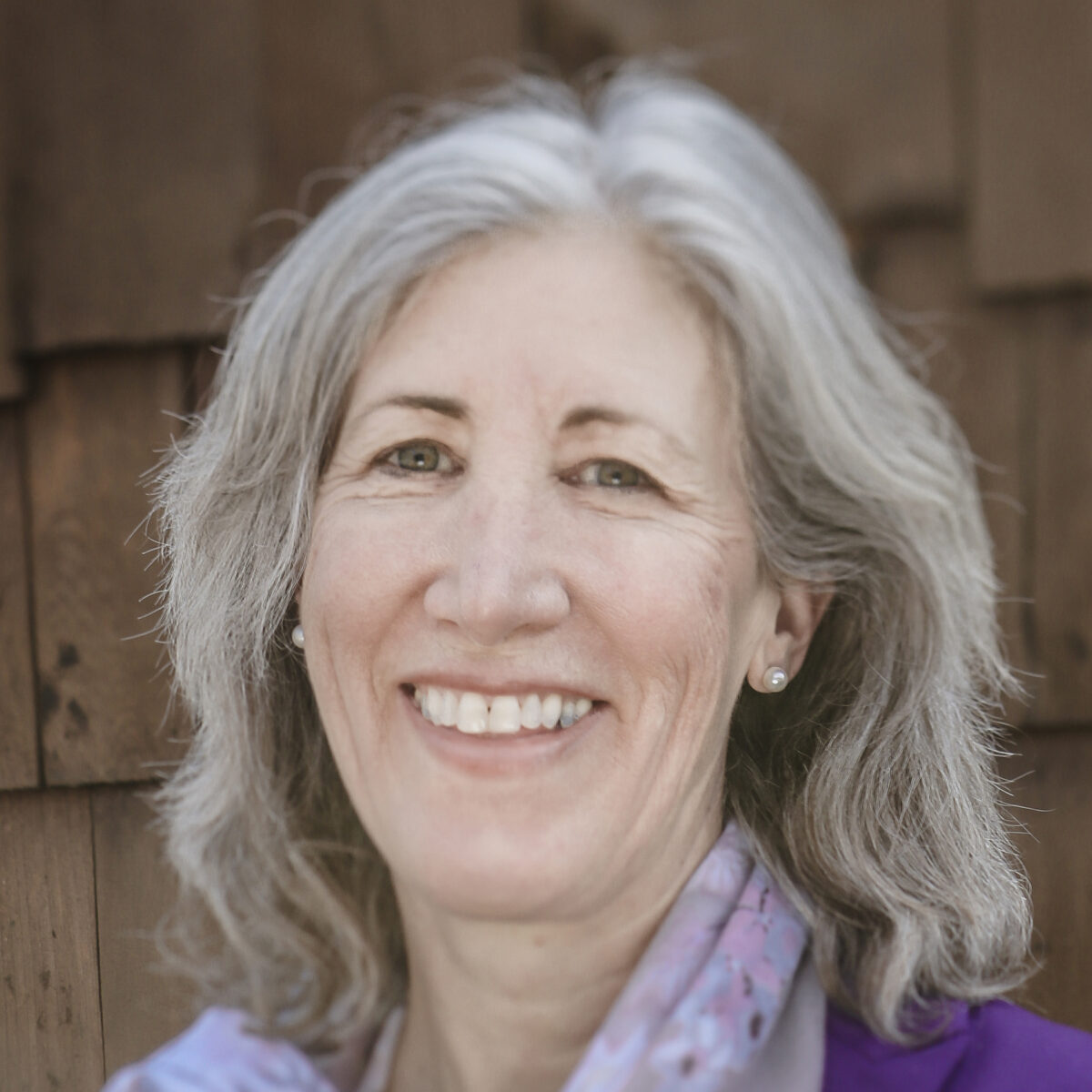 Denise Rushing, a pioneer in clean energy implementation, is Managing Director-California for New Energy Nexus, a global non-profit whose mission is to accelerate an equitable clean energy future. Her team manages the California Clean Energy Fund. Denise also served two terms on the Lake County Board of Supervisors where she was best known for her environmental leadership and her permaculture-inspired approach to community revitalization. 
Panel Presentations:
May 14th | 4:30 pm to 6:00 pm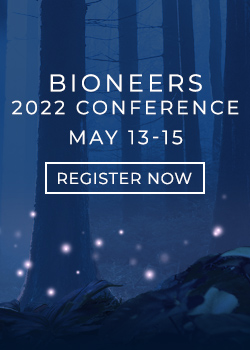 Keep Your Finger on the Pulse
Our bi-weekly newsletter provides insights into the people, projects, and organizations creating lasting change in the world.