---
Destiny Arts
Youth Performance Company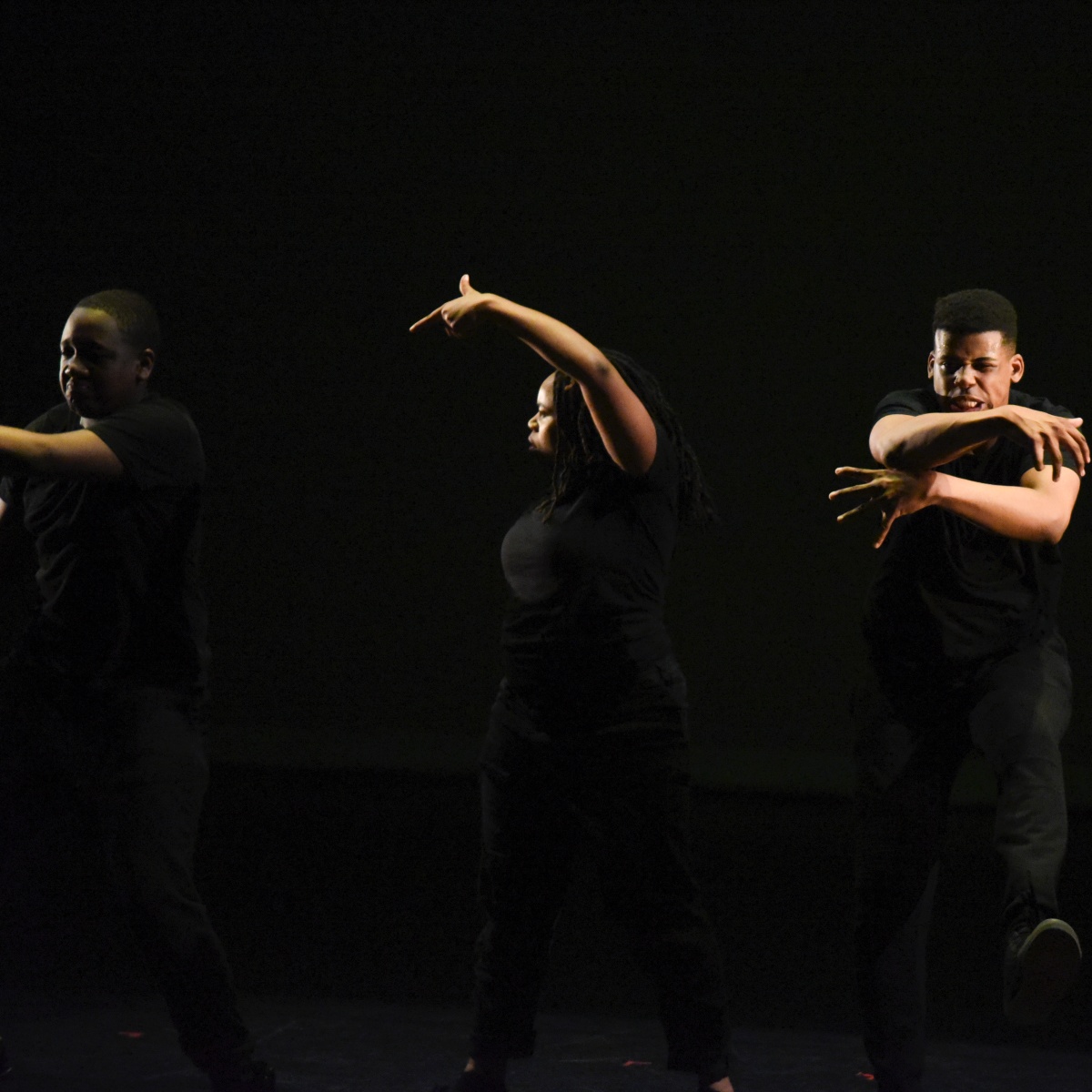 The Destiny Arts Youth Performance Company's extraordinary energy, brilliant choreography and inspired lyrics have been rocking the house at Bioneers for many years. A program of Destiny Arts Center, an Oakland-based violence prevention/arts education nonprofit, the company is a multicultural group of teens that creates original performance art combining hip-hop, dance, theater, martial arts, song, and rap. It has performed locally and nationally since 1993 and has been the subject of two documentary films. DAYPC's artistic directors are: Sarah Crowell & Rashidi Omari.
Keynote Address:
October 19th | 11:10 am to 11:40 am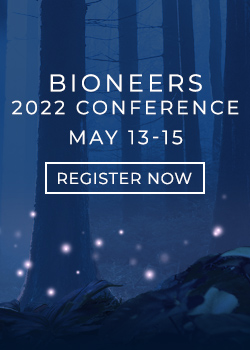 Let Bioneers be your hub for information and action regarding the world's most pressing social and environmental challenges: Subscribe to the weekly Bioneers Pulse email newsletter.