---
DJ Cavem
Rapper, Educator and Vegan Chef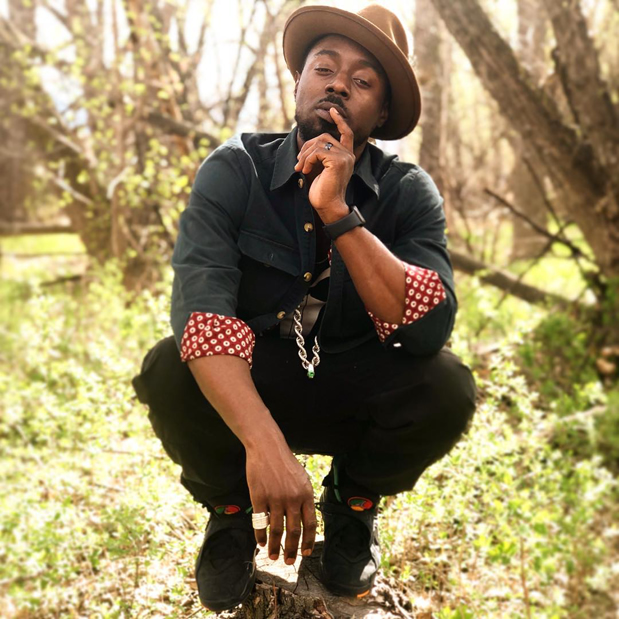 DJ Cavem, raised in Denver's Five Points district (aka the "Harlem of the West"), a rapper who coined the term "eco-hip hop" in 2007, is also an educator and vegan chef on a mission to raise consciousness about climate change, food justice and plant-based foods far and wide. His albums and EPs include: The Teacher's Lounge; The Produce Section; and, most recently the BIOMIMICZ project. Cavem has performed and spoken widely, nationally and internationally, collaborating with many artists and sharing the stage with such luminaries as Nick Jonas, Public Enemy, 2 Chains, Questlove and Wyclef Jean. He and his wife and collaborator, Arasia "Alkemia" Earth, founded and run the Vita Earth Foundation, which hosts health and wellness summer camps, "culinary concerts" and "Recipes for Resistance" workshops, which focus on culinary climate action.
Introducing:
April 7th | 9:30 am to 10:50 am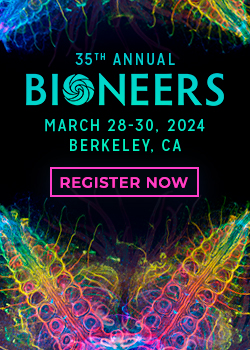 Keep Your Finger on the Pulse
Our bi-weekly newsletter provides insights into the people, projects, and organizations creating lasting change in the world.