---
Doniga Markegard
Regenerative Rancher | Markegard Family Grass-Fed LLC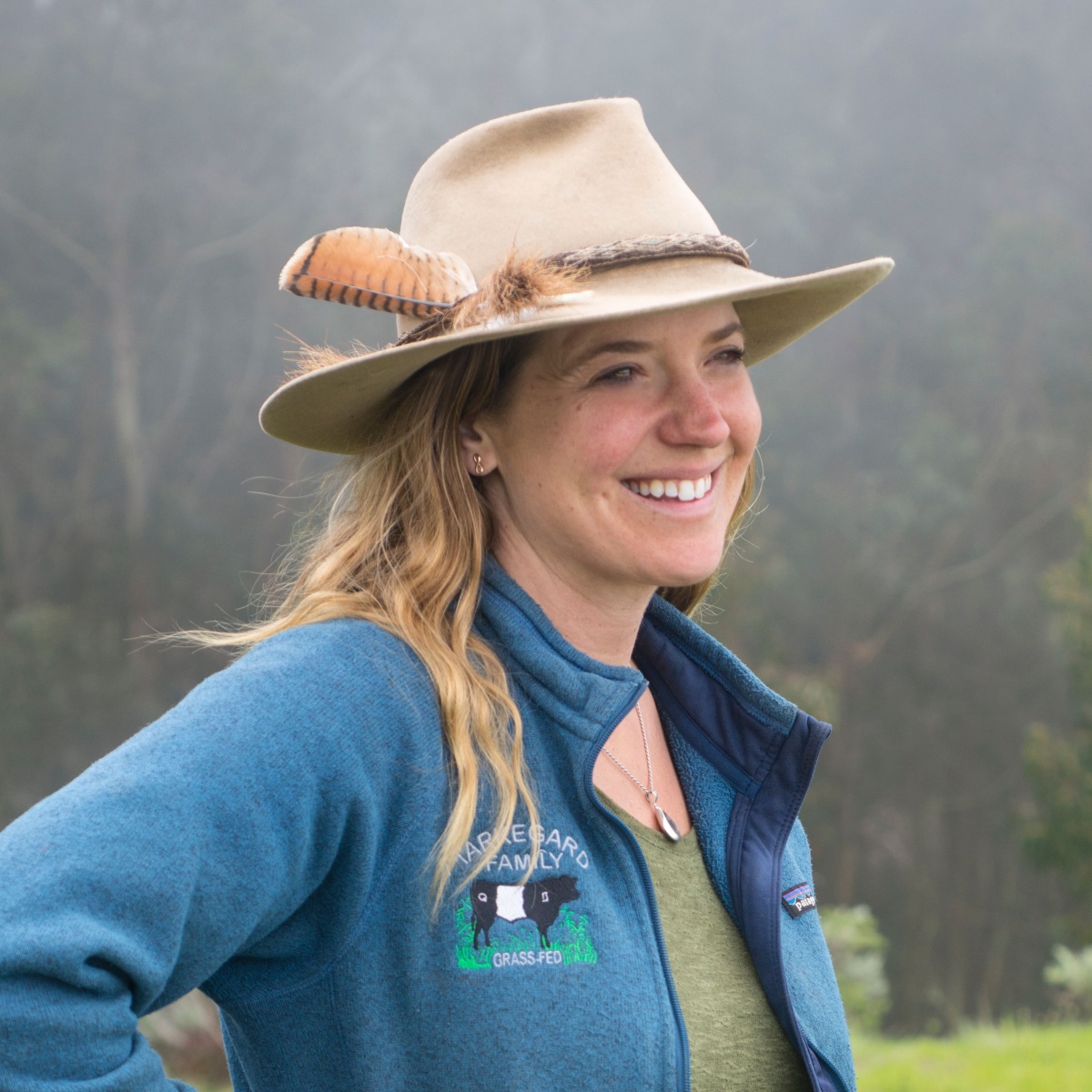 Doniga Markegard, author of Dawn Again: Tracking the Wisdom of the Wild, has extensive backgrounds in wildlife tracking, wilderness survival and Permaculture. She is a leading "regenerative rancher" who, with her husband and children, owns and manages Markegard Family Grass-Fed LLC, which leases over 10,000 acres of Bay Area lands, using practices that build soil, sequester carbon, capture and purify water, enhance wildlife habitat, and revitalize communities.
Panel Presentations:
October 21st | 10:00 am to 5:00 pm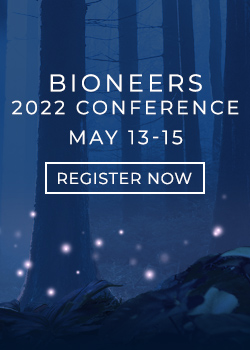 Let Bioneers be your hub for information and action regarding the world's most pressing social and environmental challenges: Subscribe to the weekly Bioneers Pulse email newsletter.