---
Dragonfly Wilson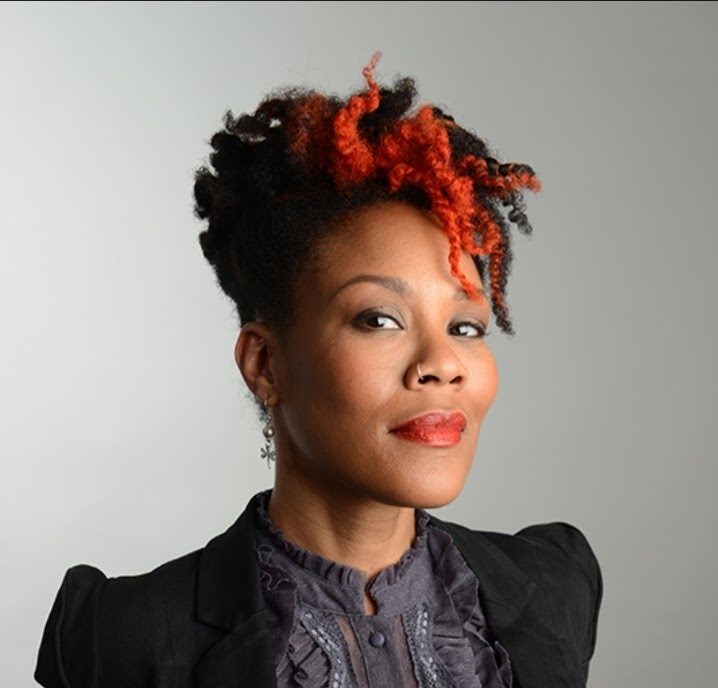 Dragonfly Wilson (aka Robin LaVerne Wilson/Miss Justice Jester) is a conceptual artist, performer, storyteller, musician, writer, educator, photographer, and filmmaker who has worked with many theater companies, educational and cultural institutions, and activist organizations, including: the Grace Exhibition Space, Pollination Productions,  Jump-Start Theatre, La Pocha Nostra, Theatre Neumarkt, Miss Vera's Academy, Betty's Daughter Arts Collaborative, Esperanza Peace and Justice Center. Wilson's most recent project is the hybrid street performance, Absconded.
Panel Presentations:
December 13th | 2:00 pm to 3:30 pm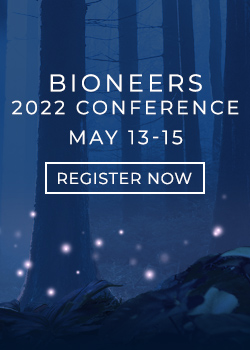 Let Bioneers be your hub for information and action regarding the world's most pressing social and environmental challenges: Subscribe to the weekly Bioneers Pulse email newsletter.