---
Emily Sinclair
Anthropologist | Chacruna Institute for Psychedelic Medicines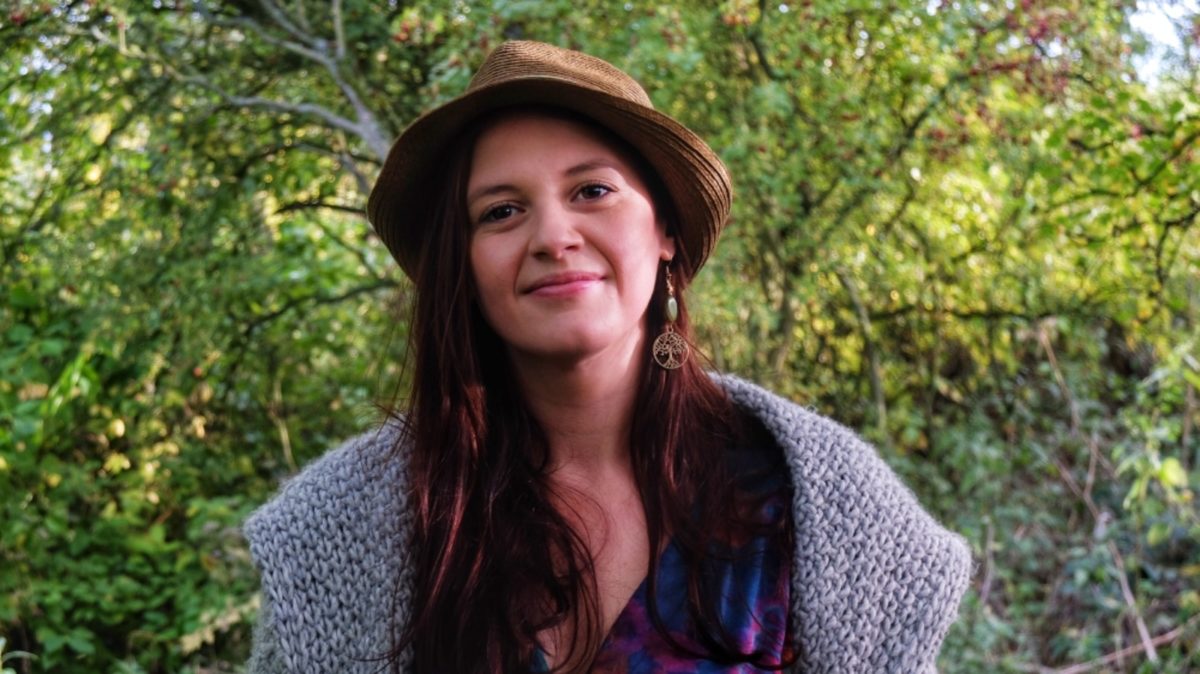 Emily Sinclair is an anthropologist whose research focuses on the globalization of ayahuasca and its impacts, especially in the Iquitos region of Peru where she was based between 2014 and 2018. She is a member of the Ayahuasca Community Committee of the Chacruna Institute for Psychedelic Medicines, and a leader of the Ayahuasca Community Guide for the Awareness of Sexual Abuse initiative.
Panel Presentations:
October 19th | 4:30 pm to 6:00 pm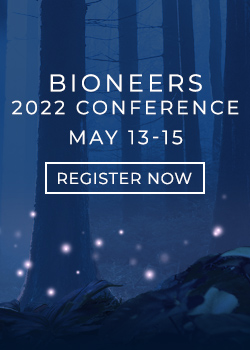 Let Bioneers be your hub for information and action regarding the world's most pressing social and environmental challenges: Subscribe to the weekly Bioneers Pulse email newsletter.