---
Enei Begaye
Executive Director | Native Movement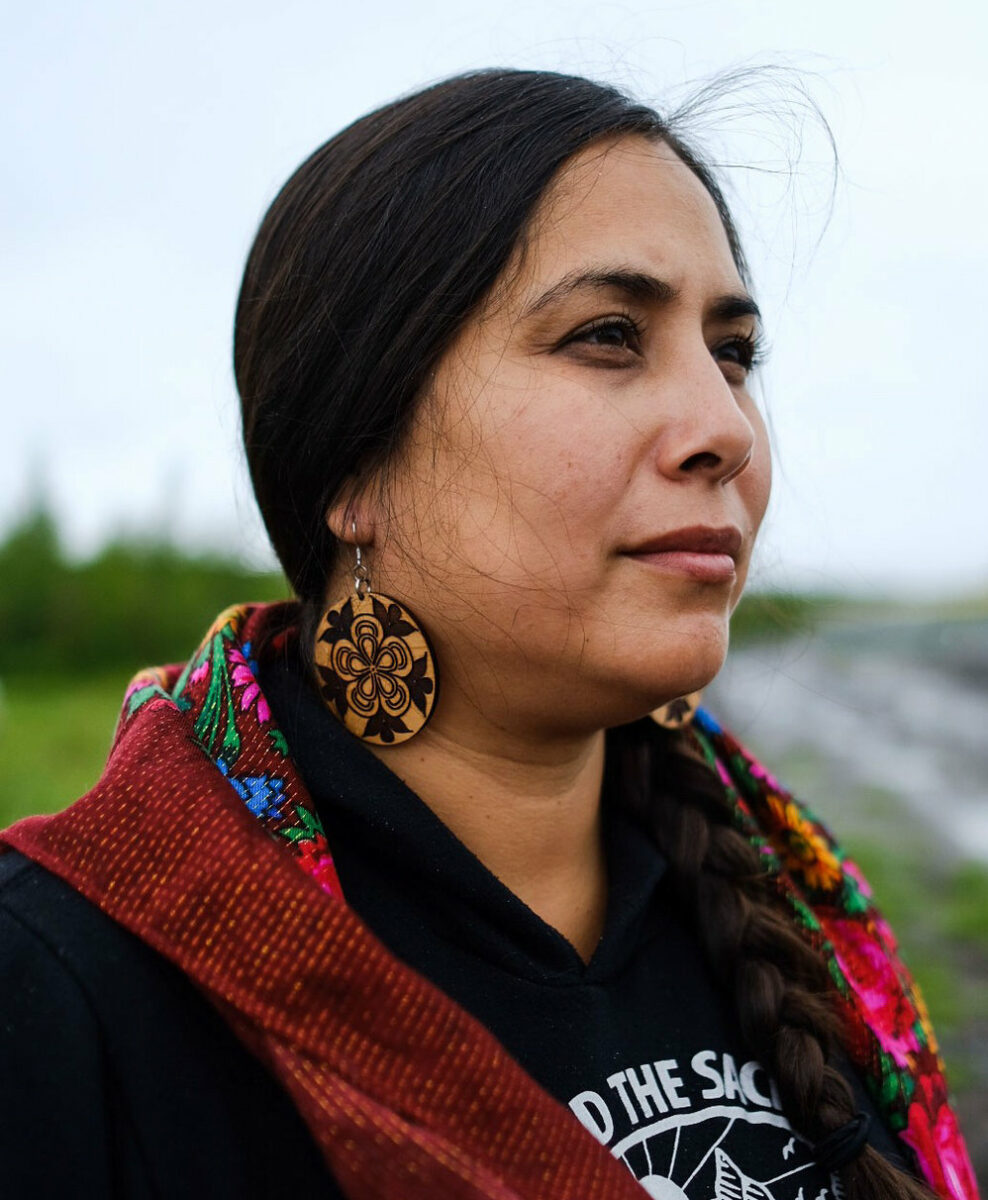 Enei Begaye (Diné/Tohono O'odham), a longtime community organizer/activist, educator and facilitator, has, for the past 12 years, been Executive Director of Native Movement, an Alaska-based grassroots advocacy organization. Enei also co-founded the Fairbanks Climate Action Coalition and the Arizona-based Black Mesa Water Coalition and has served on a number of national social justice boards and foundations.
Panel Presentations:
May 14th | 2:45 pm to 4:15 pm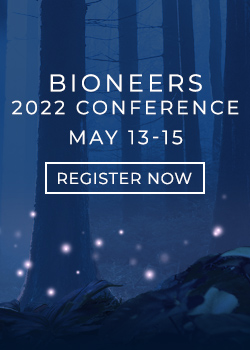 Keep Your Finger on the Pulse
Our bi-weekly newsletter provides insights into the people, projects, and organizations creating lasting change in the world.