---
Enric Sala
Explorer-in-Residence | National Geographic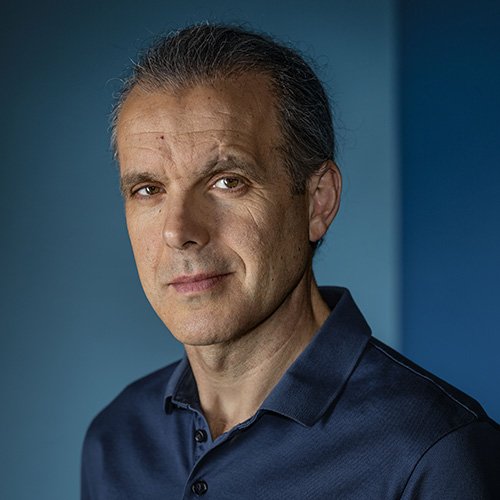 Enric Sala, Ph.D., a former professor who quit academia to become a full-time conservationist as a National Geographic Explorer-in-Residence, founded and leads Pristine Seas, a project that combines exploration, research, and media to inspire leaders to protect the last wild places in the ocean. To date, Pristine Seas has helped create 25 of the largest marine reserves on the planet, covering an area of more than 6.5 million square kilometers. Sala, a Fellow of the Royal Geographical Society, has, in the past 15 years, earned numerous prestigious awards and honors for his conservation work.
Keynote Address:
May 13th | 11:32 am to 11:54 am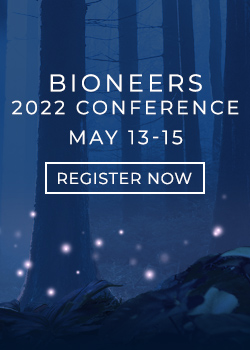 Keep Your Finger on the Pulse
Our bi-weekly newsletter provides insights into the people, projects, and organizations creating lasting change in the world.