---
Eriel Deranger
Indigenous Climate Action | Executive Director and Co-Founder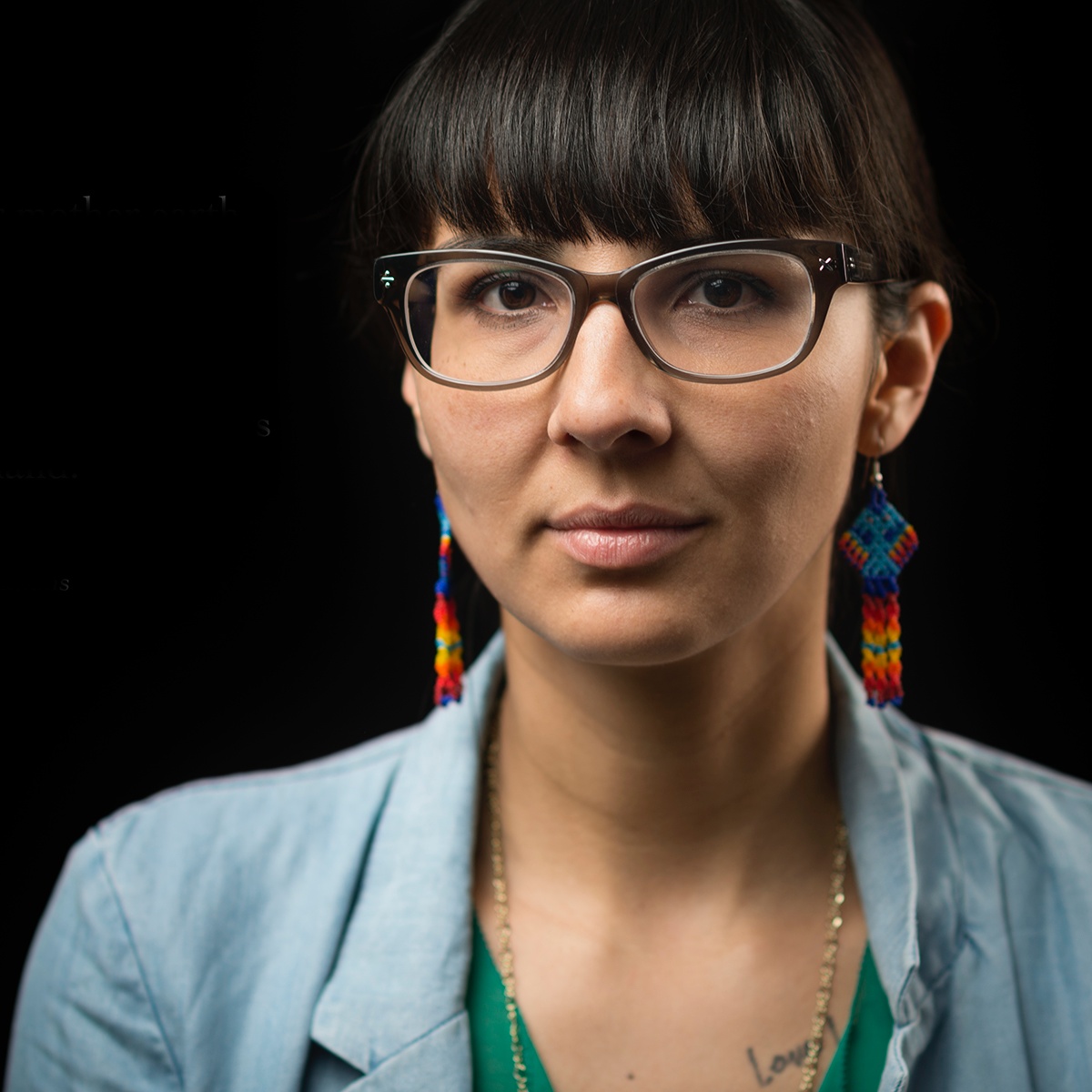 Eriel Tchekwie Deranger, a Denesuline Indigenous activist, member of the Athabasca Chipewyan First Nation (ACFN) of Alberta, Canada, is Executive Director and co-founder of Indigenous Climate Action (ICA), Canada's premier Indigenous-led climate justice organization. Deranger, who previously spent 6 years building-up the highly successful international Indigenous Tar Sands campaign, has become widely known as one of the world's most effective organizers and coalition builders to defend Indigenous people's rights locally, nationally and globally.
Panel Presentations:
October 19th | 2:45 pm to 4:15 pm
October 20th | 2:45 pm to 4:15 pm
Introducing:
October 20th | 9:25 am to 9:50 am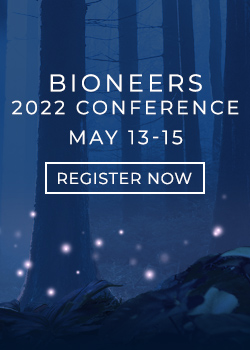 Let Bioneers be your hub for information and action regarding the world's most pressing social and environmental challenges: Subscribe to the weekly Bioneers Pulse email newsletter.