---
Erin Matariki Carr
Project Lead | RIVER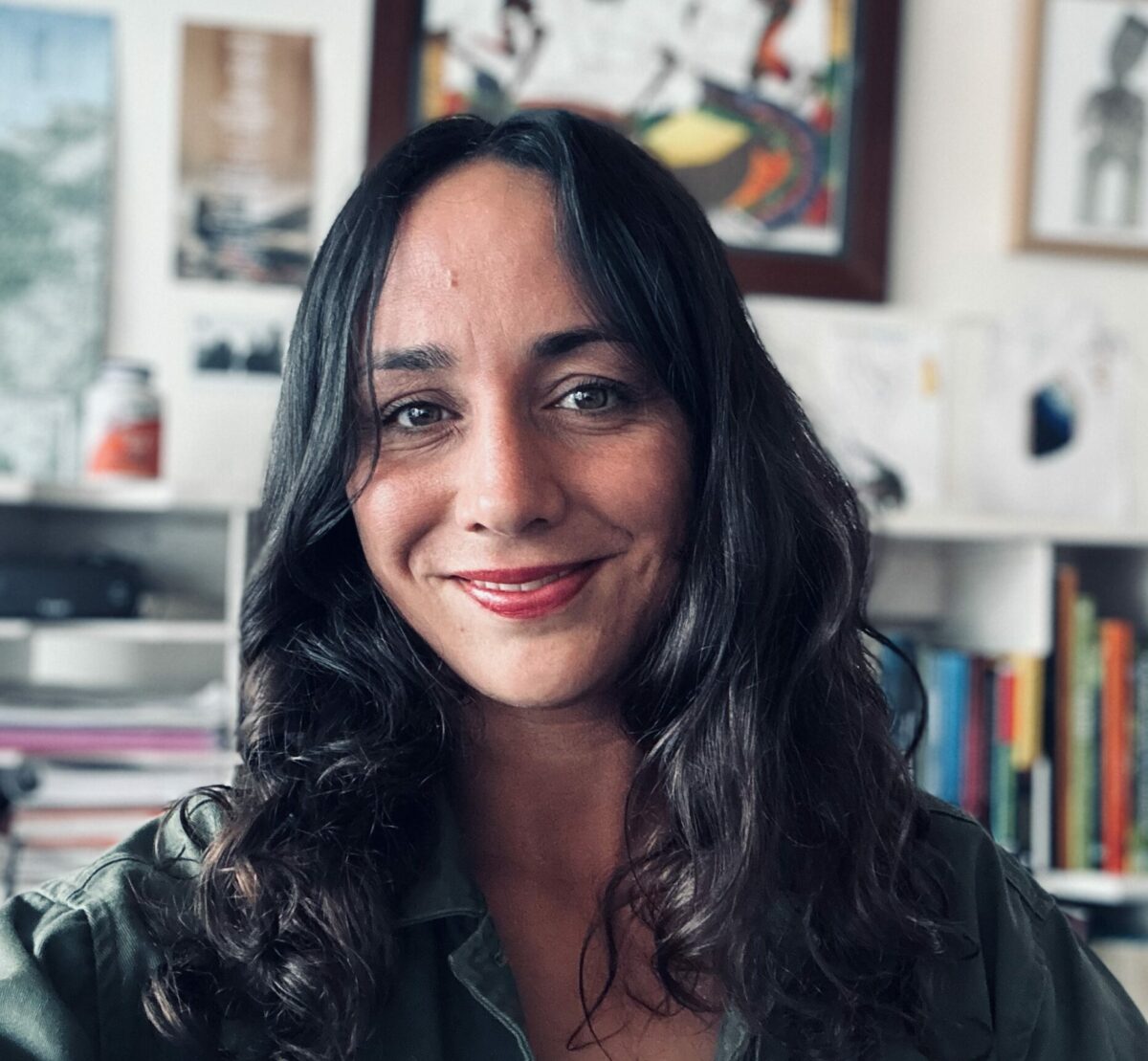 Erin Matariki Carr, of Ngāi Tūhoe and Ngāti Awa descent, lives in her traditional homelands in Aotearoa/New Zealand and works in law and policy, with a focus on the interface between Indigenous and Western legal systems and methodologies. She previously worked as Manager of Planning & Design to create and implement policies under the world-first legislation conferring legal personhood to the Te Urewera rainforest. Matariki is currently a project lead at RIVER, where she focuses on the constitutional transformation movement in Aotearoa with a number of other teams, including Tūmanako Consultants and Te Kuaka NZA.
Panel Presentations:
April 7th | 3:00 pm to 4:15 pm
April 8th | 4:45 pm to 6:00 pm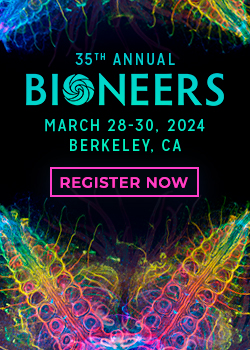 Keep Your Finger on the Pulse
Our bi-weekly newsletter provides insights into the people, projects, and organizations creating lasting change in the world.