---
Ernest Alfred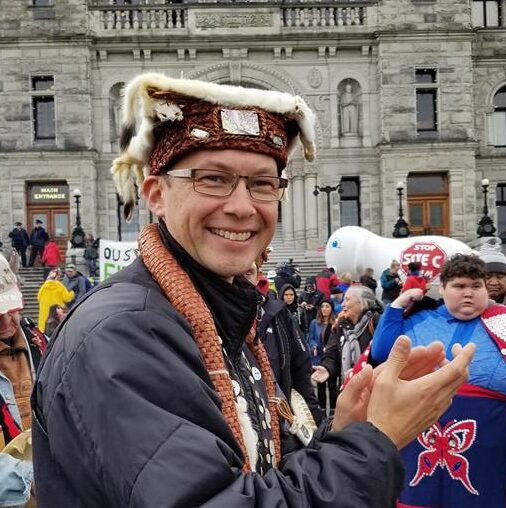 Chief Ernest Alfred (K'wak'wabalas), a traditional (hereditary) leader and elected Council Member of the 'Namgis First Nation, in 2017 led the 284-day "Swanson Occupation" to protect wild salmon against the impacts of Industrial open-pen fish farms in the Broughton Archipelago of the Kwakwaka'wakw coastal waters of British Columbia. His work to protect ancient rainforests and the cultural and spiritual practices that rely on a healthy environment has inspired a generation of Indigenous leaders to continue to uphold their ancestral responsibilities, rights and sovereignty.
Introducing:
April 6th | 6:40 pm to 8:30 pm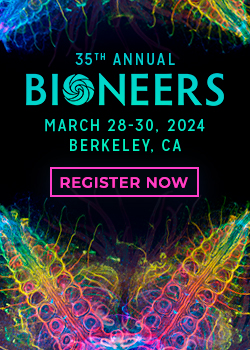 Keep Your Finger on the Pulse
Our bi-weekly newsletter provides insights into the people, projects, and organizations creating lasting change in the world.