---
Eve Ensler
Founder | V-Day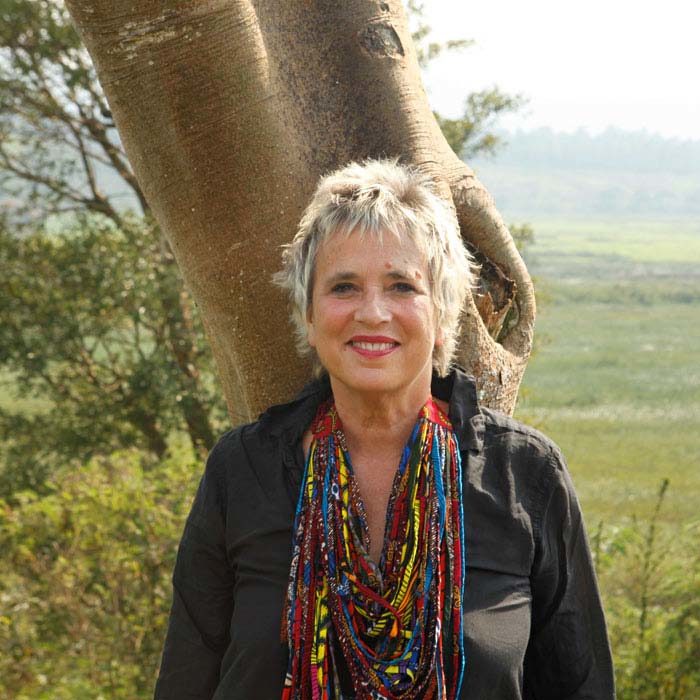 Eve Ensler, Tony Award-winning playwright, performer, and one of the world's most important activists on behalf of women's rights, is the author of many plays, including, most famously the extraordinarily influential and impactful The Vagina Monologues, which has been performed all over the globe in 50 or so languages.
She is the founder of V-Day, a global movement to stop violence against women and girls, which has raised over $100 million and generated slews of highly effective anti-violence programs around the world; as well as of One Billion Rising, the largest global mass action to end gender based violence.
Eve is the author of Insecure At Last: A Political Memoir and I Am An Emotional Creature, and, most recently, The Apology. She also co-founded the City of Joy, a center for women survivors of violence in the Democratic Republic of Congo, which was the subject of the award-winning documentary City of Joy.
Eve, a survivor of violence, has dedicated her life to ending violence against women and girls.
Keynote Address:
October 18th | 11:30 am to Noon
Panel Presentations:
October 18th | 2:45 pm to 4:15 pm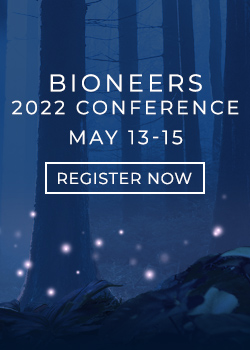 Let Bioneers be your hub for information and action regarding the world's most pressing social and environmental challenges: Subscribe to the weekly Bioneers Pulse email newsletter.