---
Gar Alperovitz
Co-Founder | Democracy Collaborative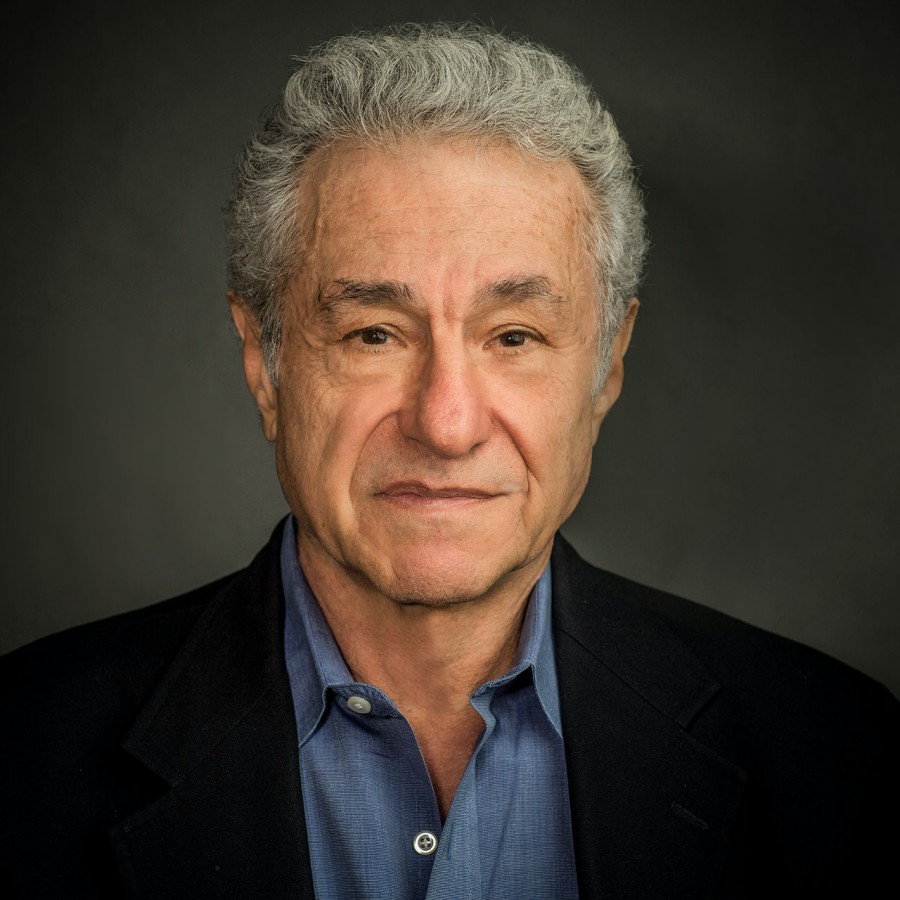 Gar Alperovitz, Ph.D., co-founder of the Democracy Collaborative and co-chair of the Next System Project, has had a distinguished career as a historian, political economist, professor, scholar, activist, policy expert, and government official. A former Fellow of King's College, Cambridge University, and a founding Fellow of the Institute of Politics at Harvard, he has served as a Legislative Director in both the U.S. House and Senate, and as a Special Assistant in the Department of State. The author of many critically acclaimed books, including seminal tomes on economic inequality and atomic diplomacy, his articles are widely published in leading news outlets, and he has frequently testified before Congress.
Panel Presentations:
December 12th | 12:30 pm to 1:45 pm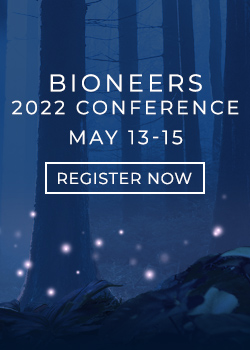 Let Bioneers be your hub for information and action regarding the world's most pressing social and environmental challenges: Subscribe to the weekly Bioneers Pulse email newsletter.