---
Gero Leson
Vice President of Special Operations | Dr. Bronner's Magic Soaps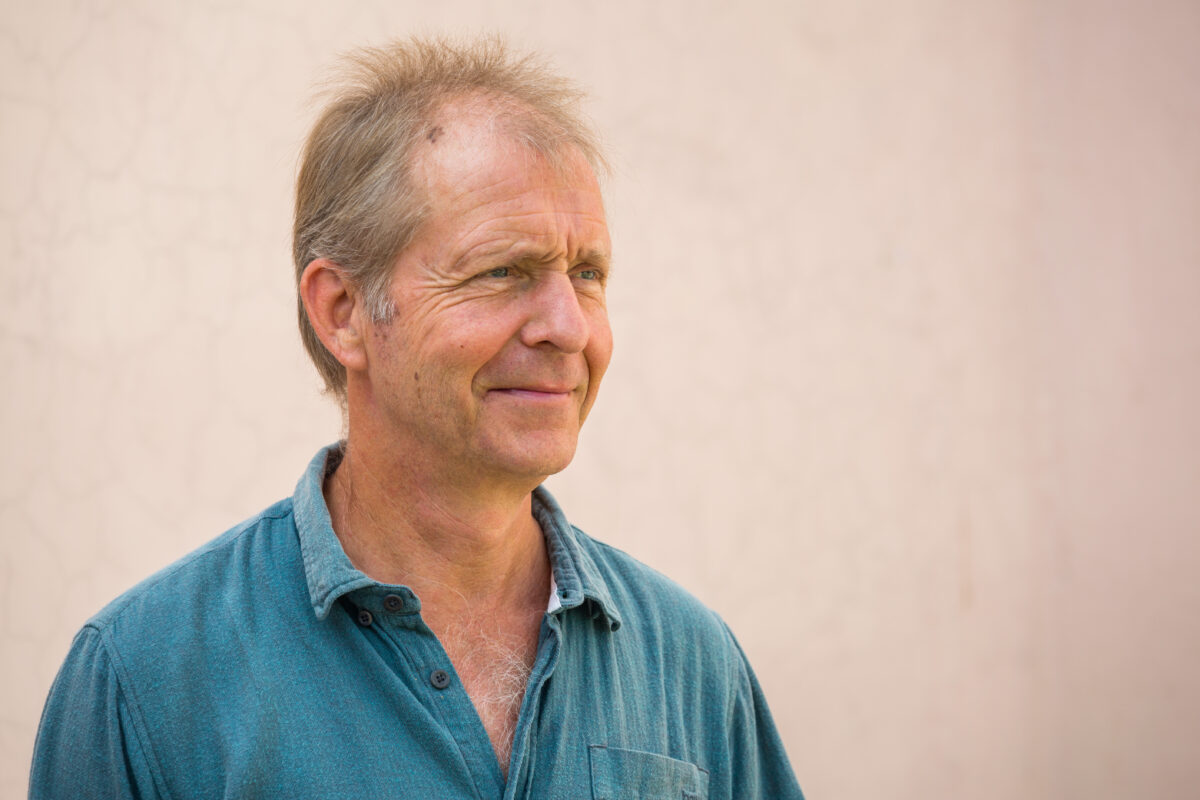 Gero Leson, Ph.D., Vice President of Special Operations at Dr. Bronner's Magic Soaps, has, since 2005, managed that company's shift to sourcing the main ingredients in its products—coconut, palm, olive and mint oils—from organic and fair trade projects. His team has built relationships with up to 2500 small growers, helping them: set up primary processing facilities, develop local management, and shift to regenerative agriculture. Gero's academic background is in physics (masters) and environmental science and engineering (doctorate).
Panel Presentations:
May 13th | 2:45 pm to 4:15 pm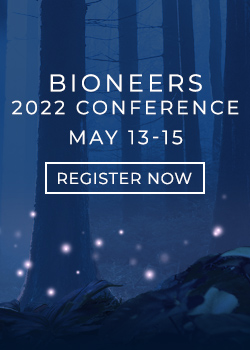 Keep Your Finger on the Pulse
Our bi-weekly newsletter provides insights into the people, projects, and organizations creating lasting change in the world.