---
Gigi Coyle
Co-Founder | Beyond Boudaries
Gigi Coyle is a community activist, council facilitator, rite-of-passage guide, and a mentor to a number of individuals, communities and organizations. She is currently working with several organizations, including: Youth Passageways, ShadeTree Multicultural Foundation, the Ojai Foundation, Weaving Earth, and Beyond Boundaries. Her work, which has included co-founding such initiatives as: Walking Water; A Practice of Council; and "The Box, Remembering the Gift," has always been focused on healing ways through ceremony, inter-generational projects of prayer, action, and service.
Panel Presentations:
December 5th | 2:00 pm to 3:30 pm
December 6th | 2:00 pm to 3:30 pm
December 12th | 2:00 pm to 3:30 pm
December 13th | 2:00 pm to 3:30 pm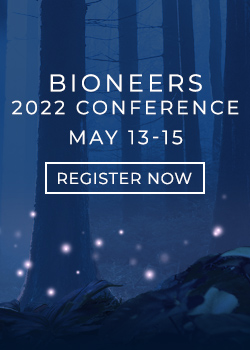 Let Bioneers be your hub for information and action regarding the world's most pressing social and environmental challenges: Subscribe to the weekly Bioneers Pulse email newsletter.