---
Ginny McGinn
Executive Director, Organizational Development and Strategy | Center for Whole Communities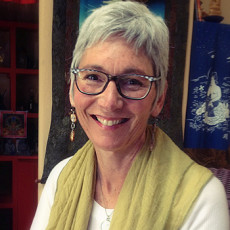 Ginny McGinn, Executive Director, Organizational Development and Strategy, at the Center for Whole Communities, has long been deeply involved in social and organizational change work and in building partnerships across lines of power and privilege. Previously President of Bioneers, Ginny facilitates and consults on organizational change around the country, using the Whole Thinking Practices and the tools she and her colleagues have helped evolve at Center for Whole Communities.
Panel Presentations:
December 5th | 2:00 pm to 3:30 pm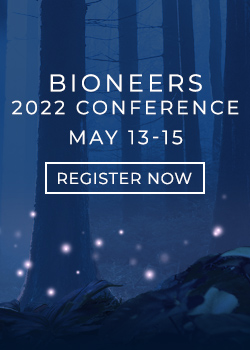 Let Bioneers be your hub for information and action regarding the world's most pressing social and environmental challenges: Subscribe to the weekly Bioneers Pulse email newsletter.