---
Gregg Castro
Culture Director | Association of Ramaytush Ohlone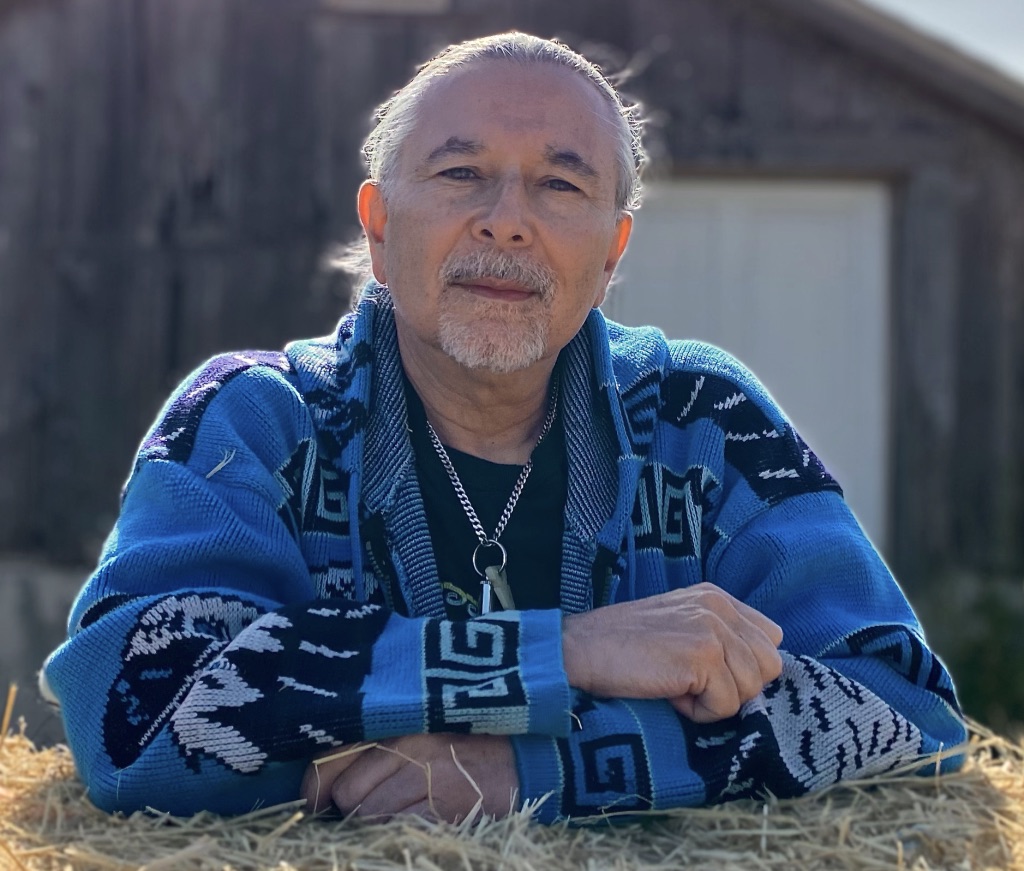 Gregg Castro [t'rowt'raahl Salinan/rumsien-ramaytush Ohlone] has worked preserving his indigenous heritage for three decades as a writer-activist. He is Culture Director for the Association of Ramaytush Ohlone; the Society for California Archaeology's 'Native American Programs Committee' Chair; and Adviser to the California Indian Conference, California Indian History Curriculum Coalition and American Indian Cultural District of San Francisco.
Panel Presentations:
May 13th | 9:15 am to 9:23 am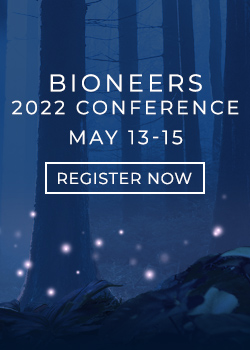 Keep Your Finger on the Pulse
Our bi-weekly newsletter provides insights into the people, projects, and organizations creating lasting change in the world.