---
Greisa Martinez Rosas
Executive Director | United We Dream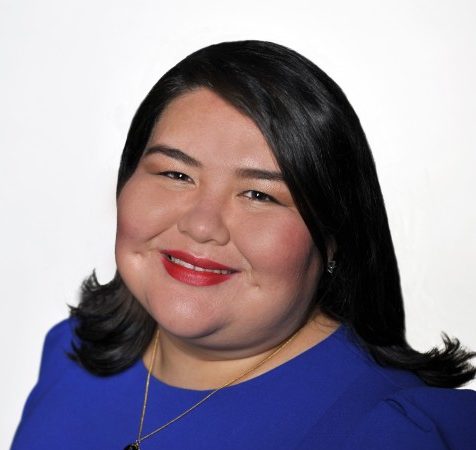 Greisa Martinez Rosas is the Executive Director at United We Dream, a national nonpartisan, membership-based organization of immigrant youth and allies that advocates for the dignity and fair treatment of undocumented immigrant youth and their families. The co-founder of the Texas Dream Alliance, she has been a Fellow with the League of Young Voters, a 2018 Fellow with the Opportunity Agenda Communications Institutes, and has organized immigrant youth, students and workers for the passage of pro-immigrant policies at the local, state and national level for the past decade.
Panel Presentations:
December 5th | 12:30 pm to 1:00 pm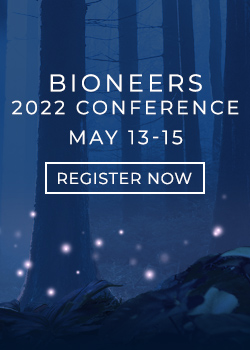 Let Bioneers be your hub for information and action regarding the world's most pressing social and environmental challenges: Subscribe to the weekly Bioneers Pulse email newsletter.