---
Heidi Honegger Rogers
Associate Professor | University of New Mexico (UNM) College of Nursing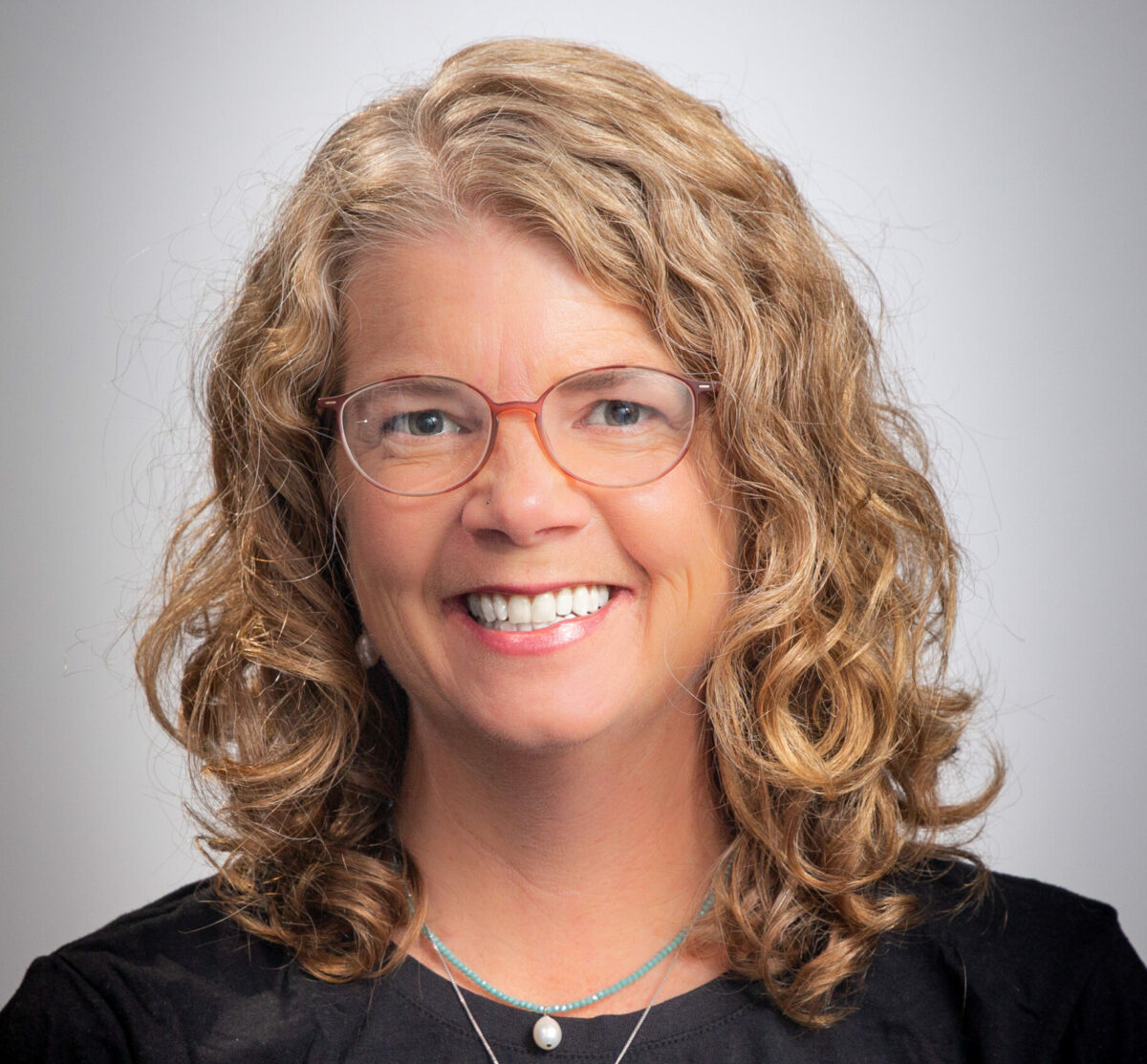 Heidi Honegger Rogers, DNP, FNP C, APHN BC, a family nurse practitioner, advanced practice holistic nurse and associate professor at the University of New Mexico (UNM) College of Nursing, is Director of Interprofessional Education for the UNM Health Sciences Center and leads the Planetary Health Task Force for the American Holistic Nurses Association. She is also engaged with the Alliance of Nurses for Healthy Environments, the Planetary Health Alliance and the Work That Reconnects Network.
Panel Presentations:
April 6th | 3:00 pm to 4:15 pm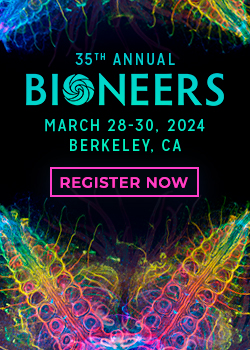 Keep Your Finger on the Pulse
Our bi-weekly newsletter provides insights into the people, projects, and organizations creating lasting change in the world.