---
Howard Frumkin
Professor | University of Washington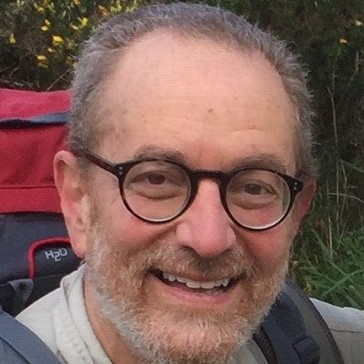 Howard Frumkin, MD, MPH, Dr.Ph, a physician and epidemiologist, Professor Emeritus of Environmental and Occupational Health Sciences at the University of Washington, previously led the Our Planet, Our Health initiative at the Wellcome Trust. His many other positions have included: Dean of the University of Washington School of Public Health, Director of the National Center for Environmental Health at the CDC, and Chair of Environmental and Occupational Health at Emory University. He has served on the boards or advisory committees of a wide range of leading scientific, professional, academic and governmental institutions and is the author or co-author of over 250 scientific journal articles and nine books, including Making Healthy Places: Designing and Building for Health, Well-Being, and Sustainability; Environmental Health: From Global to Local, and most recently: Planetary Health: Protecting Nature to Protect Ourselves (Island Press, 2020).
Panel Presentations:
December 6th | 12:30 pm to 1:45 pm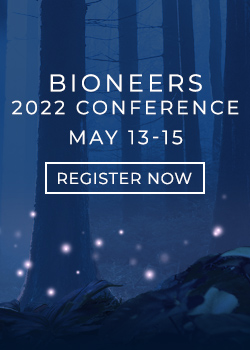 Let Bioneers be your hub for information and action regarding the world's most pressing social and environmental challenges: Subscribe to the weekly Bioneers Pulse email newsletter.