---
Ilarion Merculieff
| Alaska Indigenous Council on Marine Mammals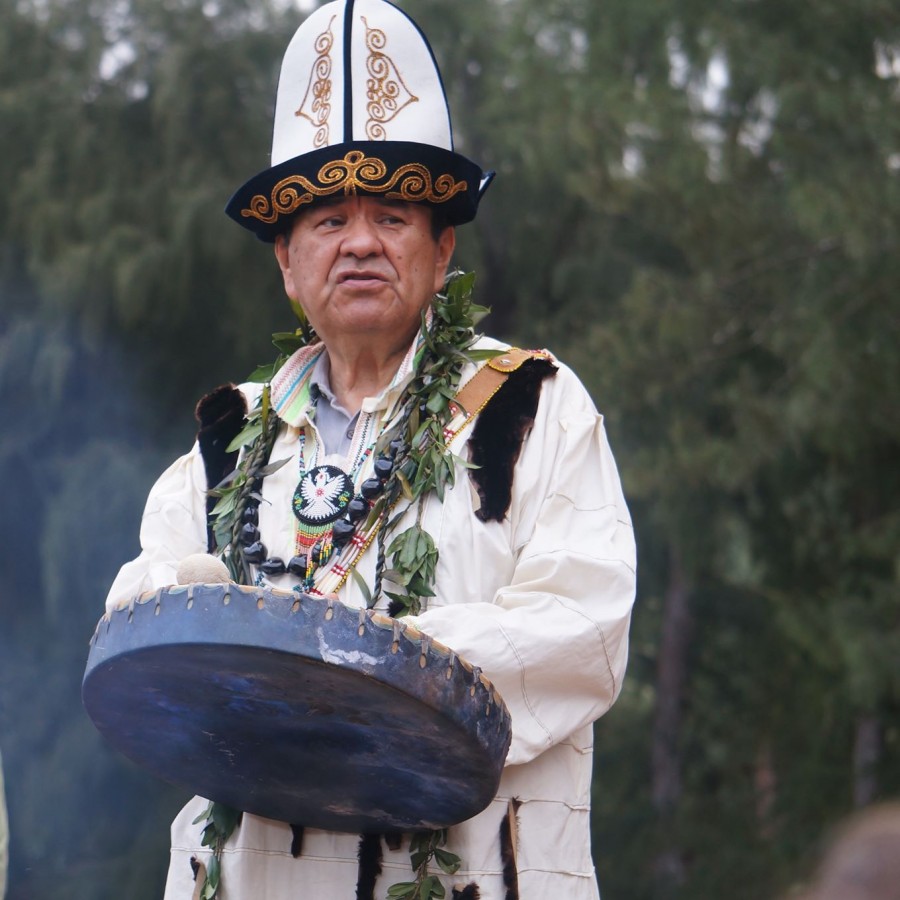 Ilarion (Larry Merculieff), raised in a traditional Unangan (Aleut) way, recognized as a carrier of ancient knowledge into modern times, has co-founded, chaired or directed a number of leading Alaska Indigenous and environmental groups, including the Alaska Indigenous Council on Marine Mammals; the Alaska chapter of the Nature Conservancy; the International Bering Sea Forum; the Alaska Forum on the Environment, and the Alaska Oceans Network. He has presented at numerous scientific conferences and chaired the Indigenous knowledge sessions at the Global Summit of Indigenous Peoples on Climate Change. He is the author of: Wisdom Keeper: One Man's Journey to Honor the Untold Story of the Unangan People, and co-authored Stop Talking: Indigenous Ways of Teaching and Learning, and Perspectives on Indigenous Issues: Essays on Science, Spirituality, Partnerships, and the Power of Words. He currently leads the Global Center for Indigenous Leadership and Lifeways and Wisdom Weavers of the World.
Keynote Address:
December 5th | 11:04 am to 11:09 am
Panel Presentations:
December 5th | 2:00 pm to 3:30 pm
December 6th | 2:00 pm to 3:30 pm
December 12th | 2:00 pm to 3:30 pm
December 13th | 2:00 pm to 3:30 pm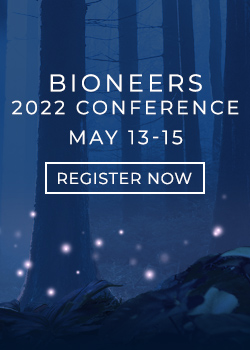 Let Bioneers be your hub for information and action regarding the world's most pressing social and environmental challenges: Subscribe to the weekly Bioneers Pulse email newsletter.