---
Janine Sagert
Producer | The Film From Shock to Awe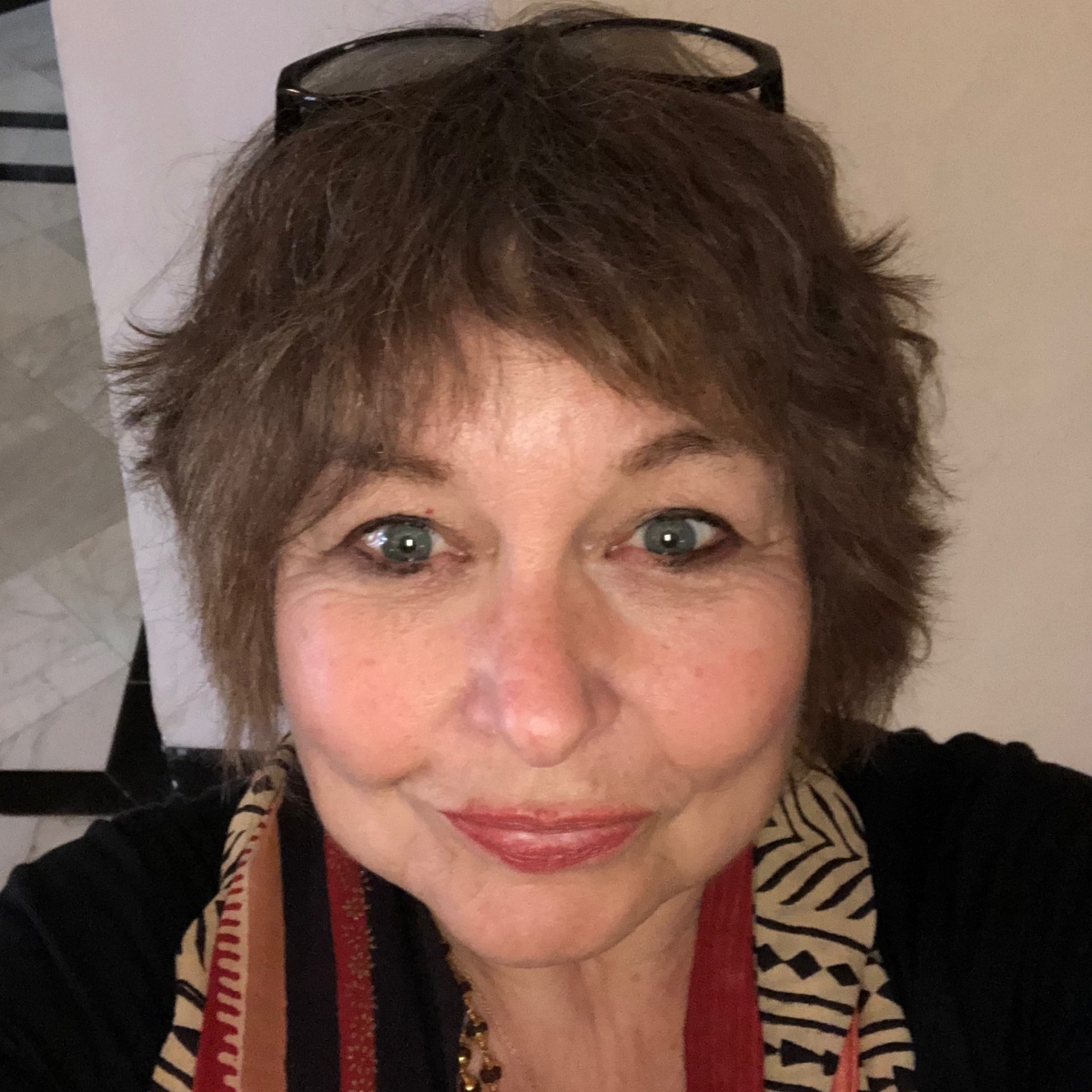 Janine Sagert, Ph.D., an integration consultant and optimal performance coach, is a producer of the film From Shock to Awe, being shown at Bioneers this year. Profoundly affected by her experiences in her youth with psychedelics and studies in India, Janine became a researcher in altered states of consciousness and stress management and was a leading, early figure in bringing meditation to many workplaces.
Panel Presentations:
October 19th | 8:50 pm to 10:00 pm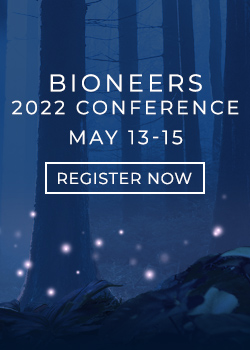 Let Bioneers be your hub for information and action regarding the world's most pressing social and environmental challenges: Subscribe to the weekly Bioneers Pulse email newsletter.