---
Jason Bayani
Artistic Director | Kearny Street Workshop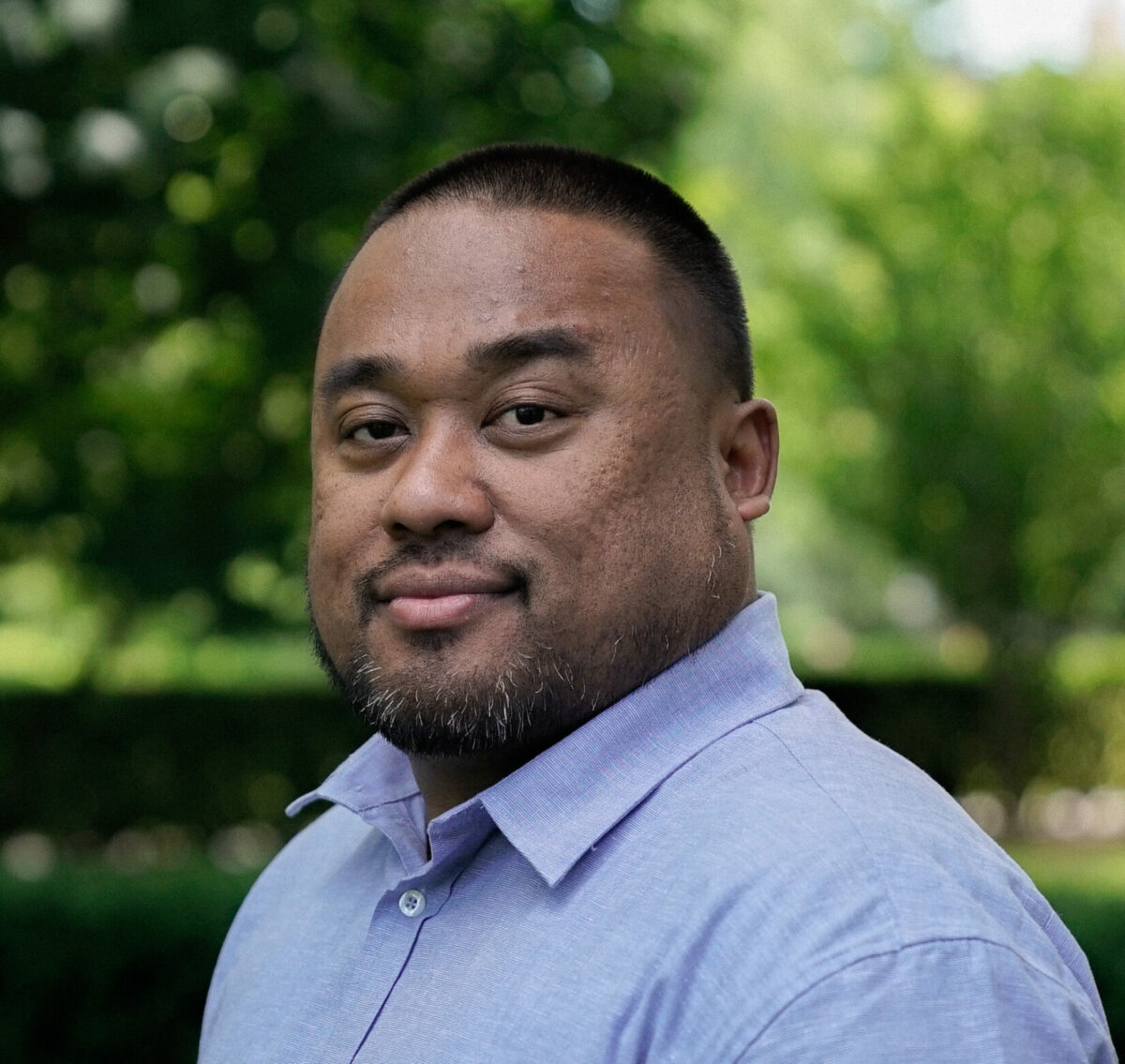 Jason Bayani, MFA, a theater performer and author, is Artistic Director of the Kearny Street Workshop, the oldest multi-disciplinary Asian Pacific-American arts organization in the country. A Kundiman Fellow, his published works include: Locus (a 2019 Norcal Book Award finalist) and Amulet. He has written for World Literature Today, Muzzle Magazine, Lantern Review, and other publications and performs regularly around the country. His first solo theater show was 2016's Locus of Control.
Panel Presentations:
April 6th | 4:45 pm to 6:00 pm
April 6th | 3:00 pm to 4:15 pm
April 8th | 3:00 pm to 4:15 pm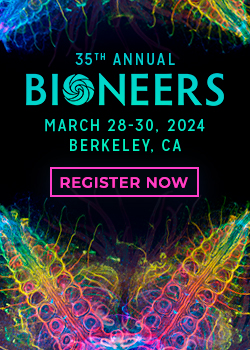 Keep Your Finger on the Pulse
Our bi-weekly newsletter provides insights into the people, projects, and organizations creating lasting change in the world.