---
Jeanine Canty
Professor of Transformative Studies | California Institute of Integral Studies (CIIS)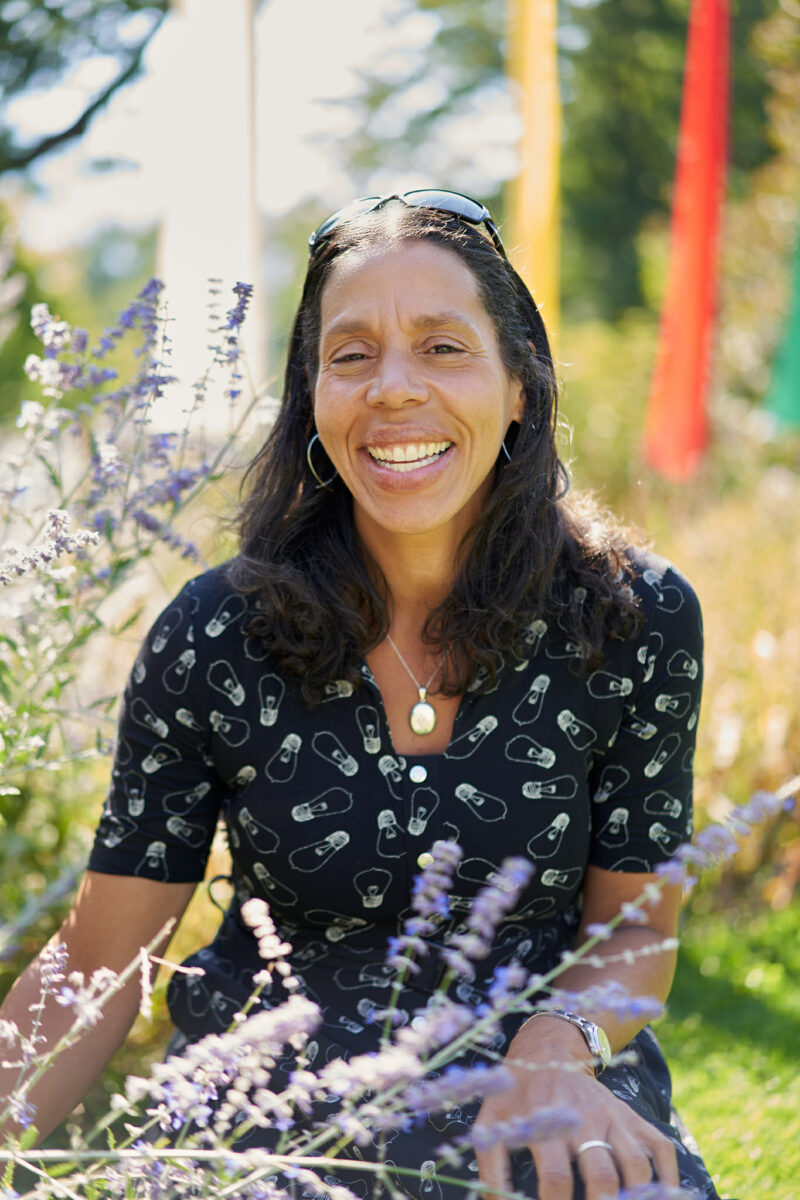 Jeanine M. Canty, PhD, a professor of Transformative Studies at the California Institute of Integral Studies (CIIS), draws from social and ecological justice, Ecopsychology, and the process of "worldview expansion" in her teaching. She is both editor and contributor to the books: Ecological and Social Healing: Multicultural Women's Voices; and Globalism and Localization: Emergent Approaches to Ecological and Social Crises. Her forthcoming book is: Returning the Self to Nature: Undoing Our Collective Narcissism and Healing Our Planet (Shambhala Publications, 2022). 
Panel Presentations:
May 14th | 4:30 pm to 6:00 pm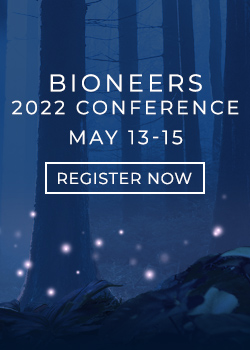 Keep Your Finger on the Pulse
Our bi-weekly newsletter provides insights into the people, projects, and organizations creating lasting change in the world.