---
Jensine Larsen
Founder | World Pulse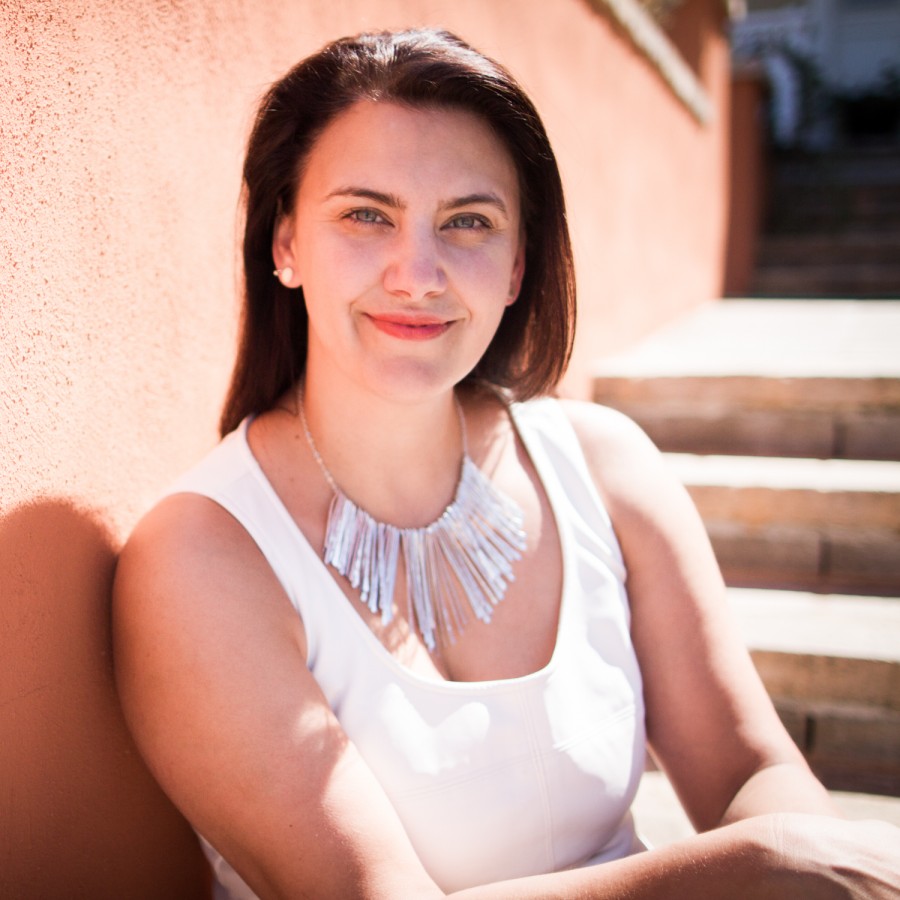 Jensine (pron. "yen-see-nah") Larsen is an award-winning digital impact entrepreneur, international journalist, and expert on the use of technology to strengthen global women's power. She is the founder of World Pulse, an independent, women-powered global social network connecting tens of thousands of women from 190 countries and bringing them a greater global voice. Through World Pulse women leaders are impacting over 17.4 million lives by building global movements, launching businesses, changing policies, and transforming harmful cultural practices.

Panel Presentations:
December 5th | 12:30 pm to 1:45 pm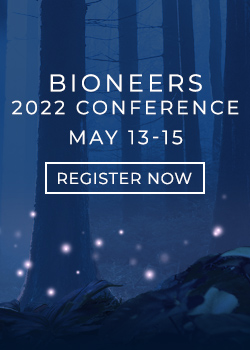 Let Bioneers be your hub for information and action regarding the world's most pressing social and environmental challenges: Subscribe to the weekly Bioneers Pulse email newsletter.