---
Joanna Macy
Creator/Root Teacher | The Work That Reconnects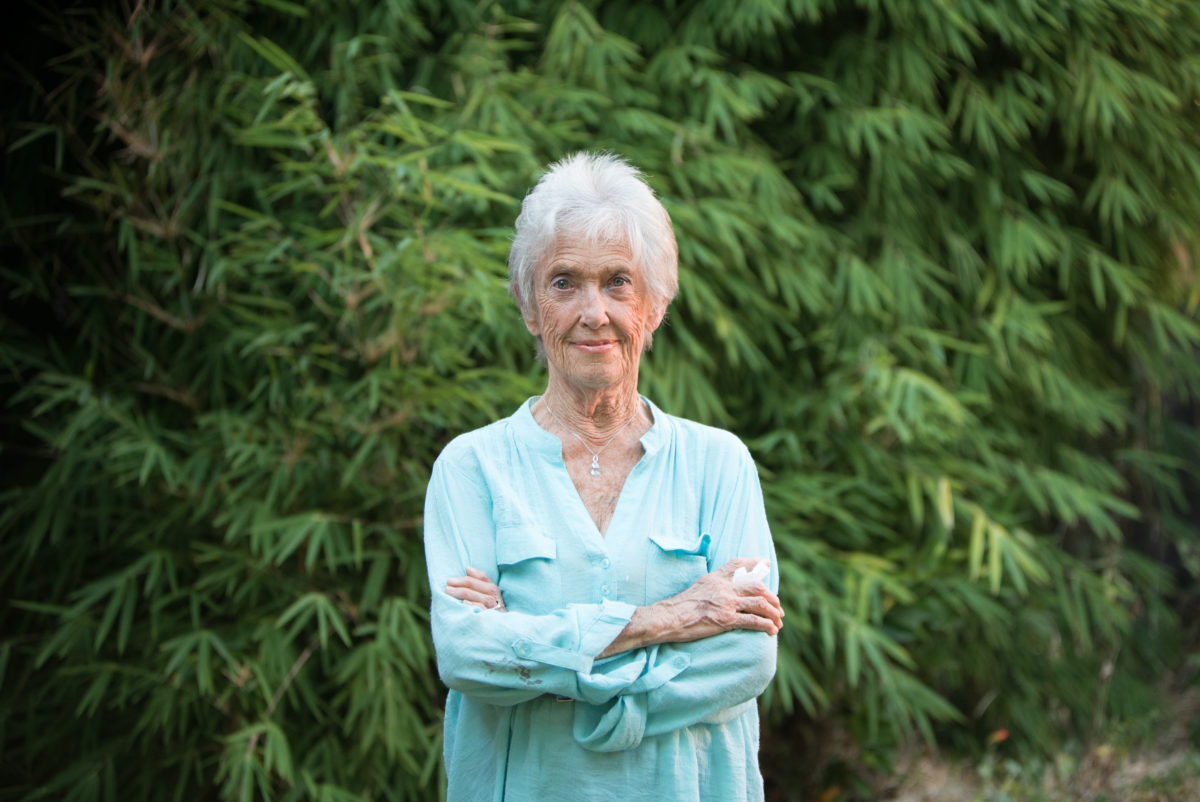 Joanna Macy Ph.D., beloved teacher; author; and scholar of Buddhism, systems thinking and deep ecology; is the creator/root teacher of "The Work That Reconnects," a groundbreaking framework for personal and social change. Her many books include: World as Lover, World as Self; Widening Circles, A Memoir; Active Hope: How to Face the Mess We're in without Going Crazy; and: Coming Back to Life: The Updated Guide to the Work That Reconnects. Macy, 91, continues to write and teach in Berkeley, California, with two new books in press, including a collection about her work: A Wild Love for the World: Joanna Macy and the Work of Our Times (edited by Stephanie Kaza). 
Panel Presentations:
December 13th | 2:00 pm to 3:45 pm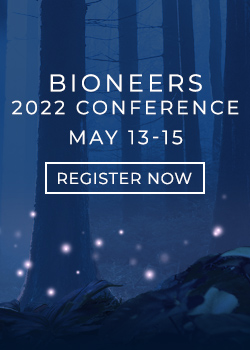 Let Bioneers be your hub for information and action regarding the world's most pressing social and environmental challenges: Subscribe to the weekly Bioneers Pulse email newsletter.