---
Jodie Geddes
Healing Circles Manager | Restorative Justice for Oakland Youth (RJOY)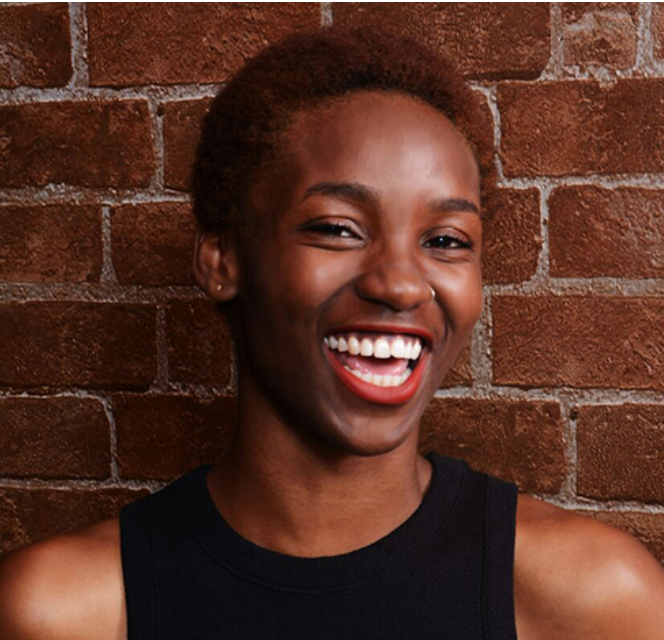 Jodie Geddes, a national thought-leader on Restorative Justice with an academic background in Conflict Transformation, is the Healing Circles Manager at Restorative Justice for Oakland Youth (RJOY), a role that involves supporting the design and implementation of weekly African-American healing circles, events, and trainings. Jodie is also a published author and poet.
Panel Presentations:
April 8th | 3:00 pm to 4:15 pm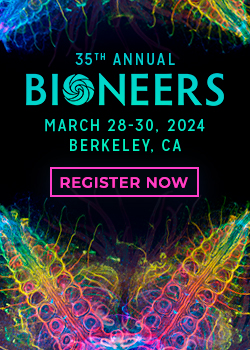 Keep Your Finger on the Pulse
Our bi-weekly newsletter provides insights into the people, projects, and organizations creating lasting change in the world.