---
Johanna Bozuwa
Co-Manager of the Climate and Energy Program | The Democracy Collaborative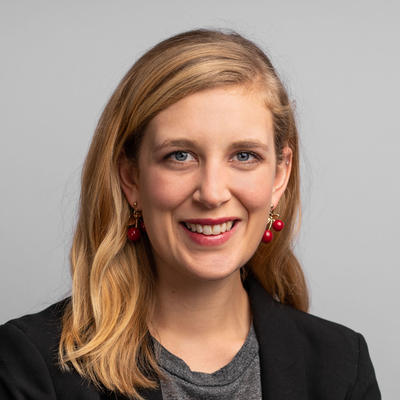 Johanna Bozuwa, M.Sc., Co-Manager of the Climate and Energy Program in The Next System Project at The Democracy Collaborative, focuses on the transition from the extractive, fossil-fuel economy to resilient, equitable communities based on climate justice and energy democracy in her work. Her writing has been widely published including in The Nation, The Hill, and Progressive Review. She has organized around climate justice in both the U.S. and the Netherlands, from campaigns to eliminate the social license of fossil fuel companies such as Shell to fights for utility justice and public power.

Panel Presentations:
December 12th | 12:30 pm to 1:45 pm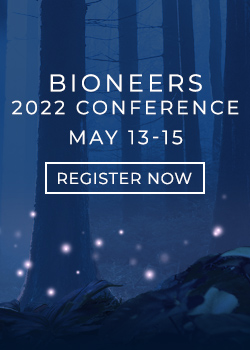 Let Bioneers be your hub for information and action regarding the world's most pressing social and environmental challenges: Subscribe to the weekly Bioneers Pulse email newsletter.