---
Jolynn Shoemaker
Professor | Cal State Sacramento and UC Davis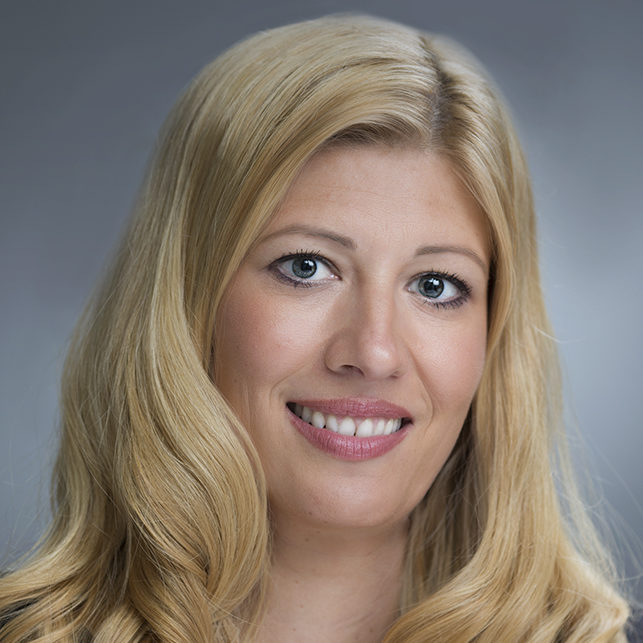 Jolynn Shoemaker, JD, a leading expert on gender equity, women's leadership, peace and security, is a contributing writer for Ms. Magazine and an adjunct professor at Cal State Sacramento and UC Davis. She previously served as Executive Director of Women in International Security and had a long career in government service, including at the State and Defense departments, as well as working with many non-profit research and advocacy organizations.
Panel Presentations:
October 20th | 4:30 pm to 6:00 pm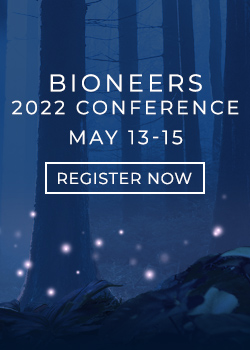 Let Bioneers be your hub for information and action regarding the world's most pressing social and environmental challenges: Subscribe to the weekly Bioneers Pulse email newsletter.