---
Jonathan Cordero
Founder and Executive Director | Association of Ramaytush Ohlone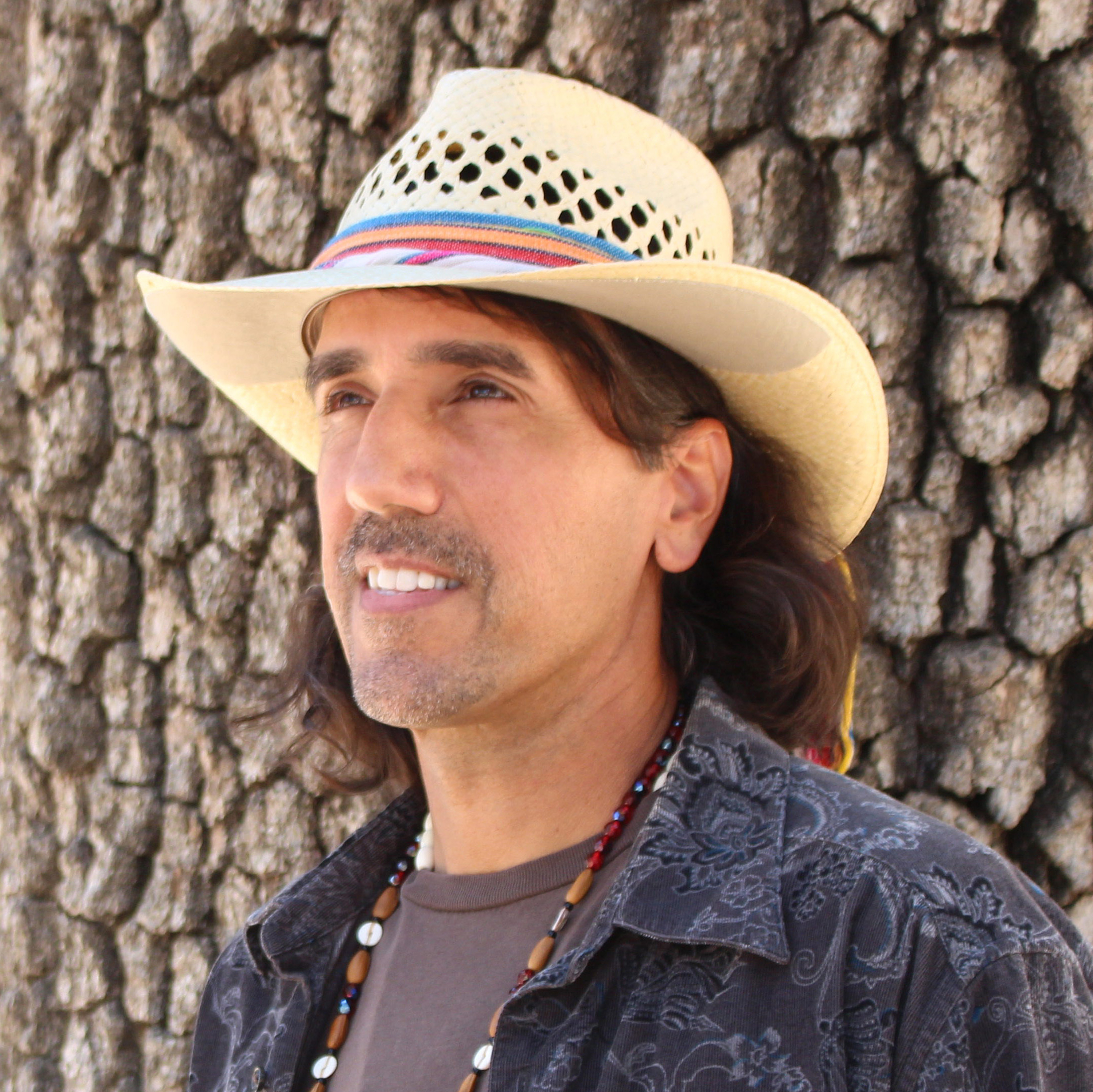 Jonathan Cordero, Ph.D. (Ramaytush Ohlone/Chumash) is founder and Executive Director of the Association of Ramaytush Ohlone and Visiting Professor in the Indigenous Law Center at UC Hastings. His important research has revised previous scholarship on California Indian and Spanish relations during the "Mission Period," and he works as a consultant in both the public and private sectors, especially in the arts, as well as serving as a leader, speaker, and activist in the broader Ohlone and Chumash communities.
Panel Presentations:
May 13th | 4:30 pm to 6:00 pm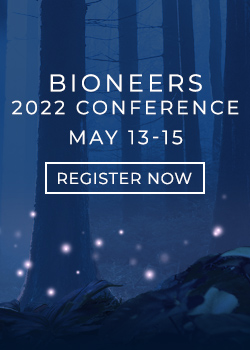 Keep Your Finger on the Pulse
Our bi-weekly newsletter provides insights into the people, projects, and organizations creating lasting change in the world.