---
Joshua Sylvae
Founder and Executive Director | (r)evolve Foundation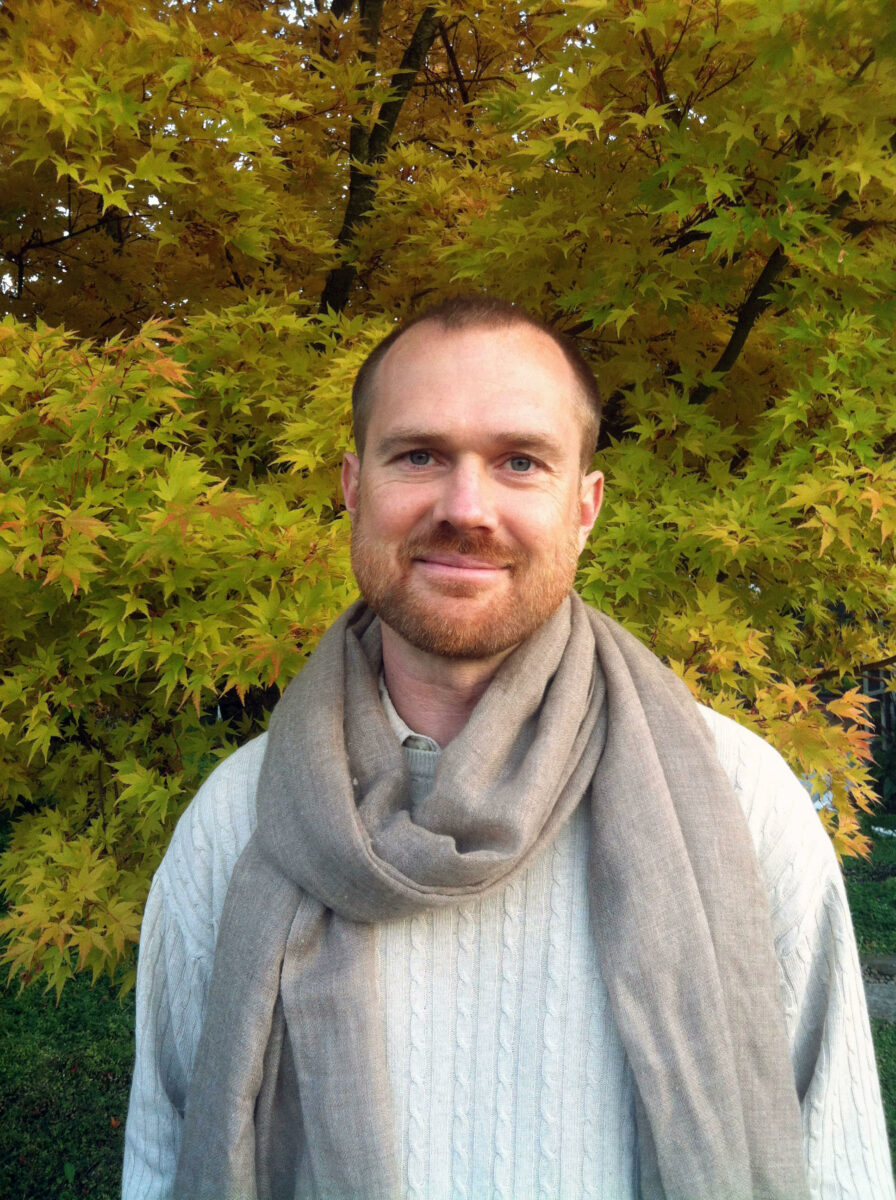 Joshua Sylvae, PhD, involved in the field of Somatics since 2003, is a licensed marriage and family therapist whose clinical practice is grounded in Somatic Experiencing® (SE™) as well as psychodynamic and mindfulness approaches. A faculty member at the SE Trauma Institute, a legacy faculty member at Dr. Peter A Levine's Ergos Institute for Somatic Education, and the founder and Executive Director of the (r)evolve Foundation, Joshua's background includes participation in a number of eco and social justice movements.
Panel Presentations:
May 14th | 2:45 pm to 4:15 pm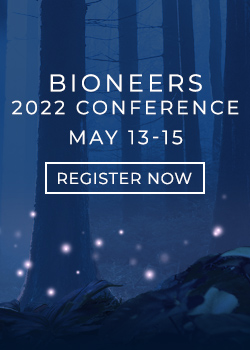 Keep Your Finger on the Pulse
Our bi-weekly newsletter provides insights into the people, projects, and organizations creating lasting change in the world.