---
Julian Mocine-McQueen
Senior Fellow | Center for Whole Communities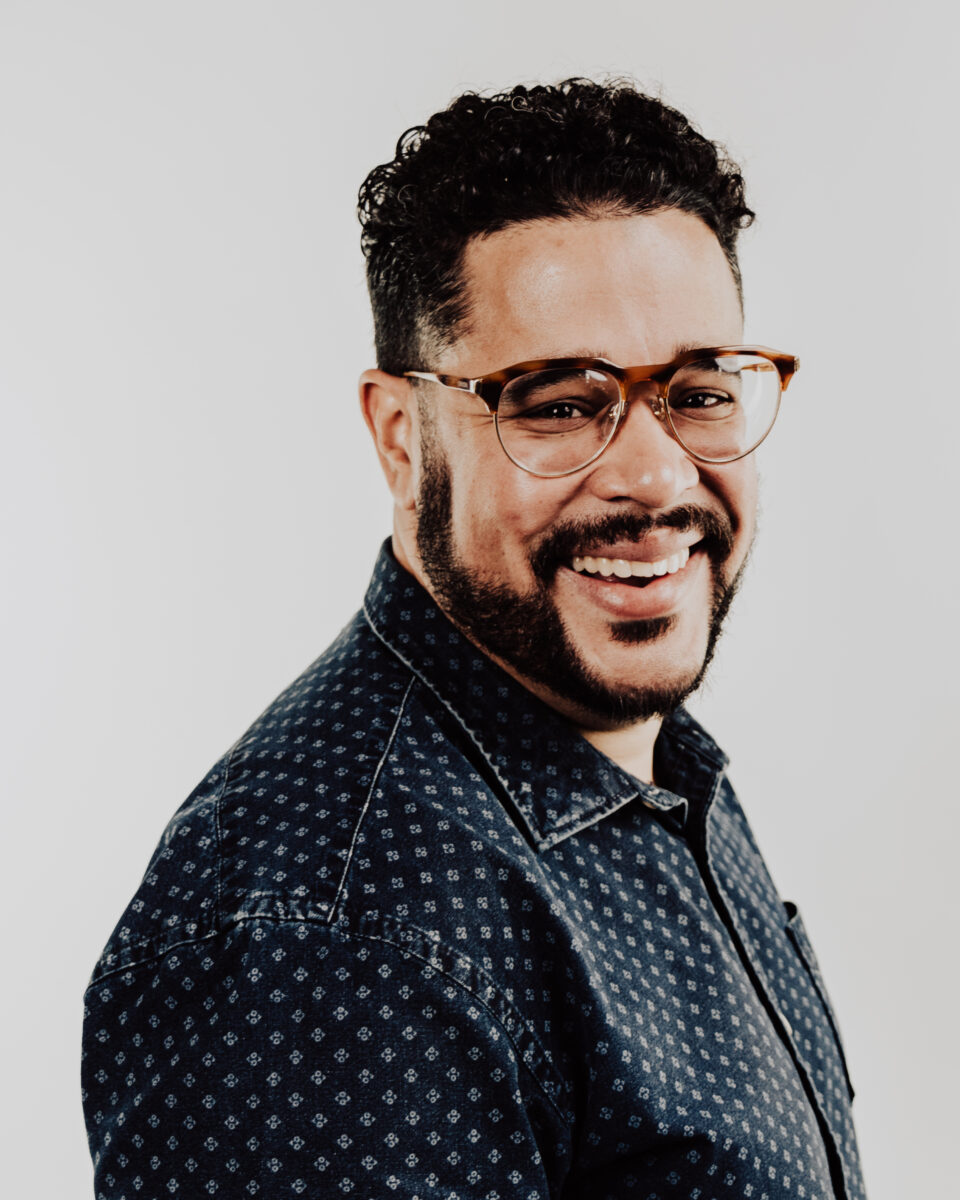 Julian Mocine-McQueen, a Northern California native, brings years of organizing, facilitation and training experience to his role as a Senior Fellow at the Center for Whole Communities (CWC). Currently Co-Lead of Community Engagement for the People's Food and Farm Project, a regional effort to transform the food system throughout the nine San Francisco Bay Area counties, Julian is the co-founder of the Million Person Project, an organization which supports change makers to harness the power of personal narrative. 
Panel Presentations:
May 13th | 2:45 pm to 4:15 pm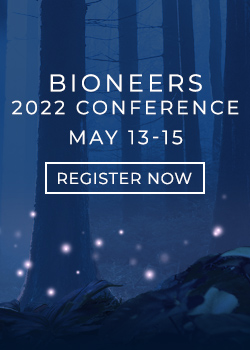 Keep Your Finger on the Pulse
Our bi-weekly newsletter provides insights into the people, projects, and organizations creating lasting change in the world.