---
Karen Washington
Co-Owner and Farmer | Rise & Root Farm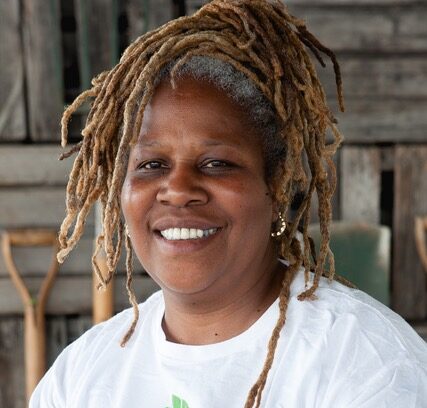 Karen Washington, co-owner/farmer at Rise & Root Farm in Chester New York, is a renowned activist and food advocate, who, among her many achievements, in 2010 co- founded Black Urban Growers (BUGS) an organization supporting growers in both urban and rural settings. In 2012, Ebony magazine voted her one of their 100 most influential African Americans in the country, and in 2014 she was the recipient of the James Beard Leadership Award. Karen also serves on the boards of the New York Botanical Gardens, the Mary Mitchell Center, SoulFire Farm and the Black Farmer Fund.
Keynote Address:
May 15th | 9:33 am to 10:54 am
Panel Presentations:
May 15th | 2:45 pm to 4:15 pm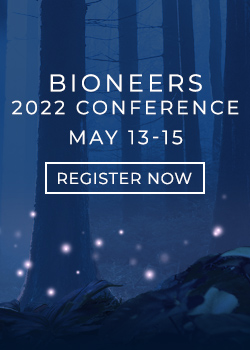 Keep Your Finger on the Pulse
Our bi-weekly newsletter provides insights into the people, projects, and organizations creating lasting change in the world.