---
Karla McLaren
Founder and CEO | Emotion Dynamics LLC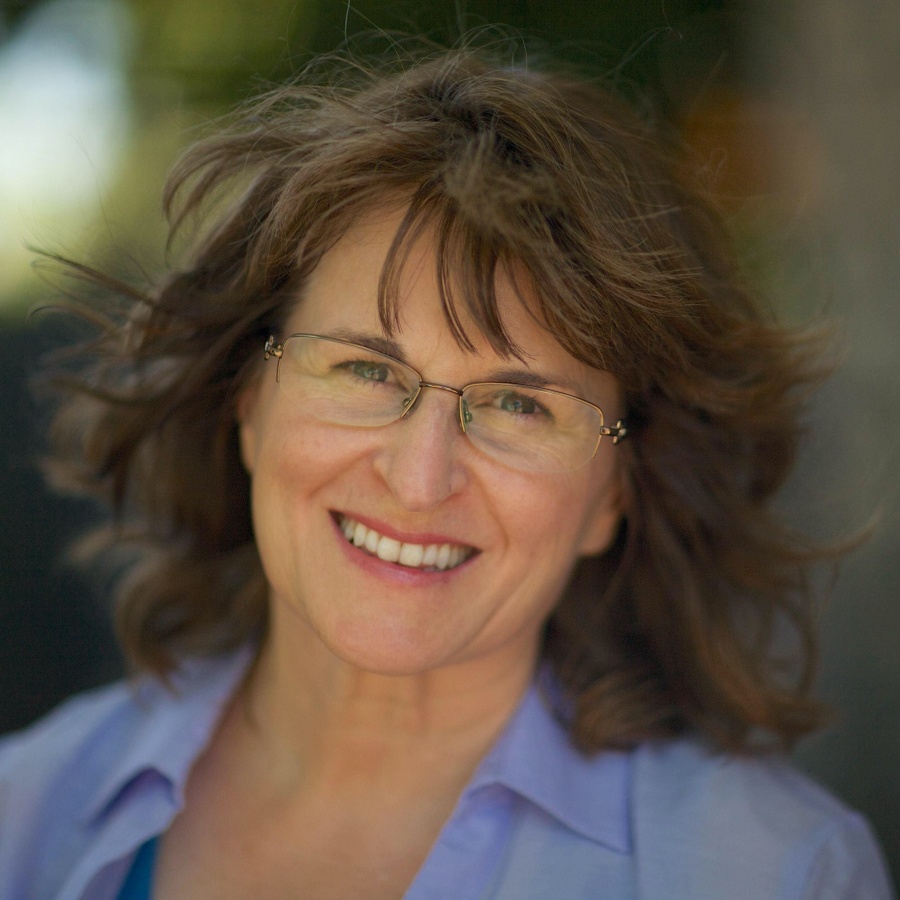 Karla McLaren, M.Ed., an award-winning author and social science researcher, is a leading figure in the study of healthy empathy and the revaluing and transmutation of "negative" emotions to help people open new pathways of self-awareness and effective communication. Founder and CEO of Emotion Dynamics LLC and developer of the Empathy Academy online learning site, she is the author of: Embracing Anxiety: How to Access the Genius of this Vital Emotion; The Dynamic Emotional Integration® Workbook; The Art of Empathy: A Complete Guide to Life's Most Essential Skill; The Language of Emotions: What Your Feelings are Trying to Tell You; and many other books and audio learning programs.
Panel Presentations:
December 6th | 2:00 pm to 3:30 pm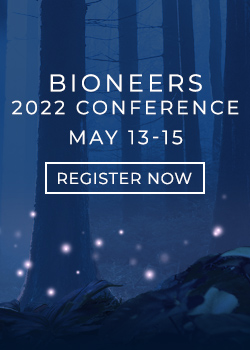 Let Bioneers be your hub for information and action regarding the world's most pressing social and environmental challenges: Subscribe to the weekly Bioneers Pulse email newsletter.