---
Kate Golden
Science Journalist and Artist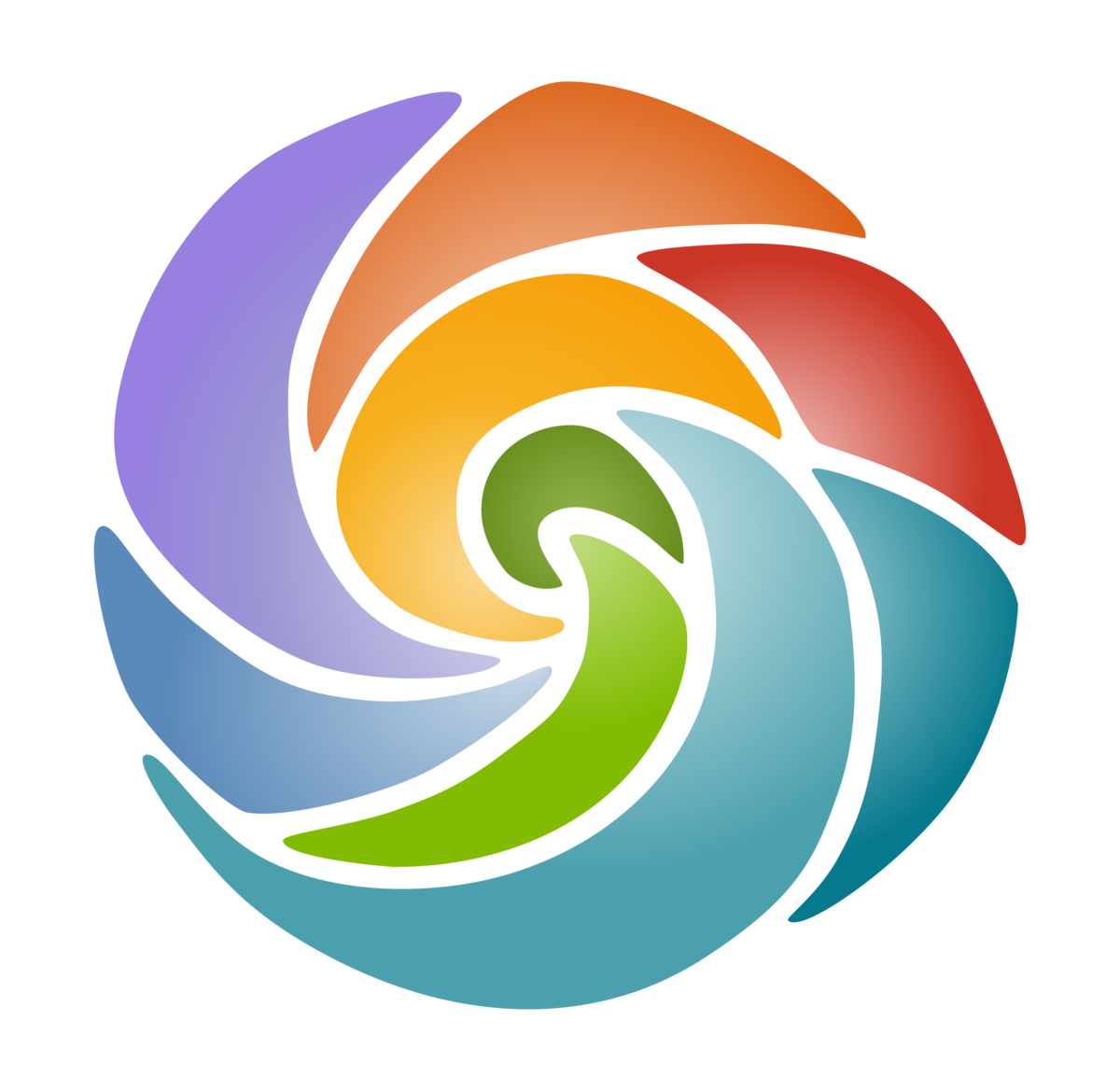 Kate Golden, science journalist and artist, is an editor at Bay Nature and a contributing writer at Sierra who often writes about climate, the ocean and its inhabitants. She spent two years living on a small boat in the South Pacific, and currently lives ashore in Sacramento.
Panel Presentations:
April 6th | 4:45 pm to 6:00 pm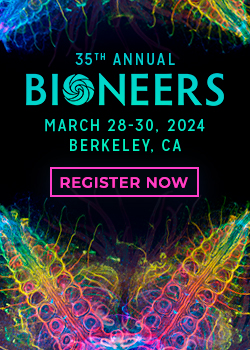 Keep Your Finger on the Pulse
Our bi-weekly newsletter provides insights into the people, projects, and organizations creating lasting change in the world.