---
Keenan Norris
Novelist, Essayist and Scholar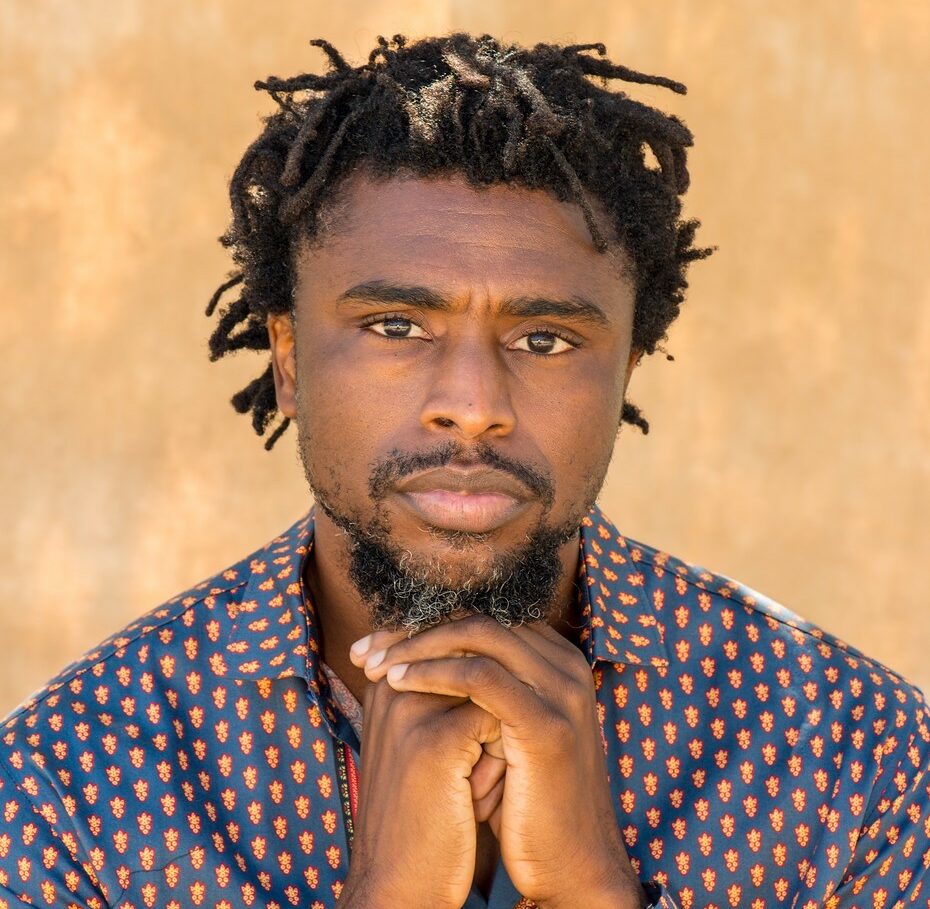 Keenan Norris, an Associate Professor at San Jose State University, is a novelist and essayist whose latest novel, The Confession of Copeland Cane, won the 2022 Northern California Book Award. His essays have garnered a 2021-22 National Arts & Entertainment Journalism Award and 2021 Folio: Eddie Award, while his debut novel, Brother and the Dancer, won the 2012 James D. Houston Award. His most recent work is a "biblio-memoir," Chi Boy: Native Sons and Chicago Reckonings.
Panel Presentations:
April 8th | 4:45 pm to 6:00 pm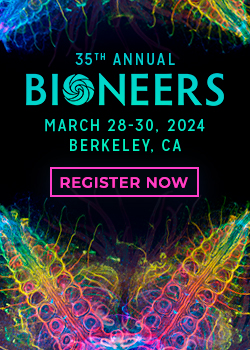 Keep Your Finger on the Pulse
Our bi-weekly newsletter provides insights into the people, projects, and organizations creating lasting change in the world.