---
Kerry Brady
Founder and Director | Ecology of Awakening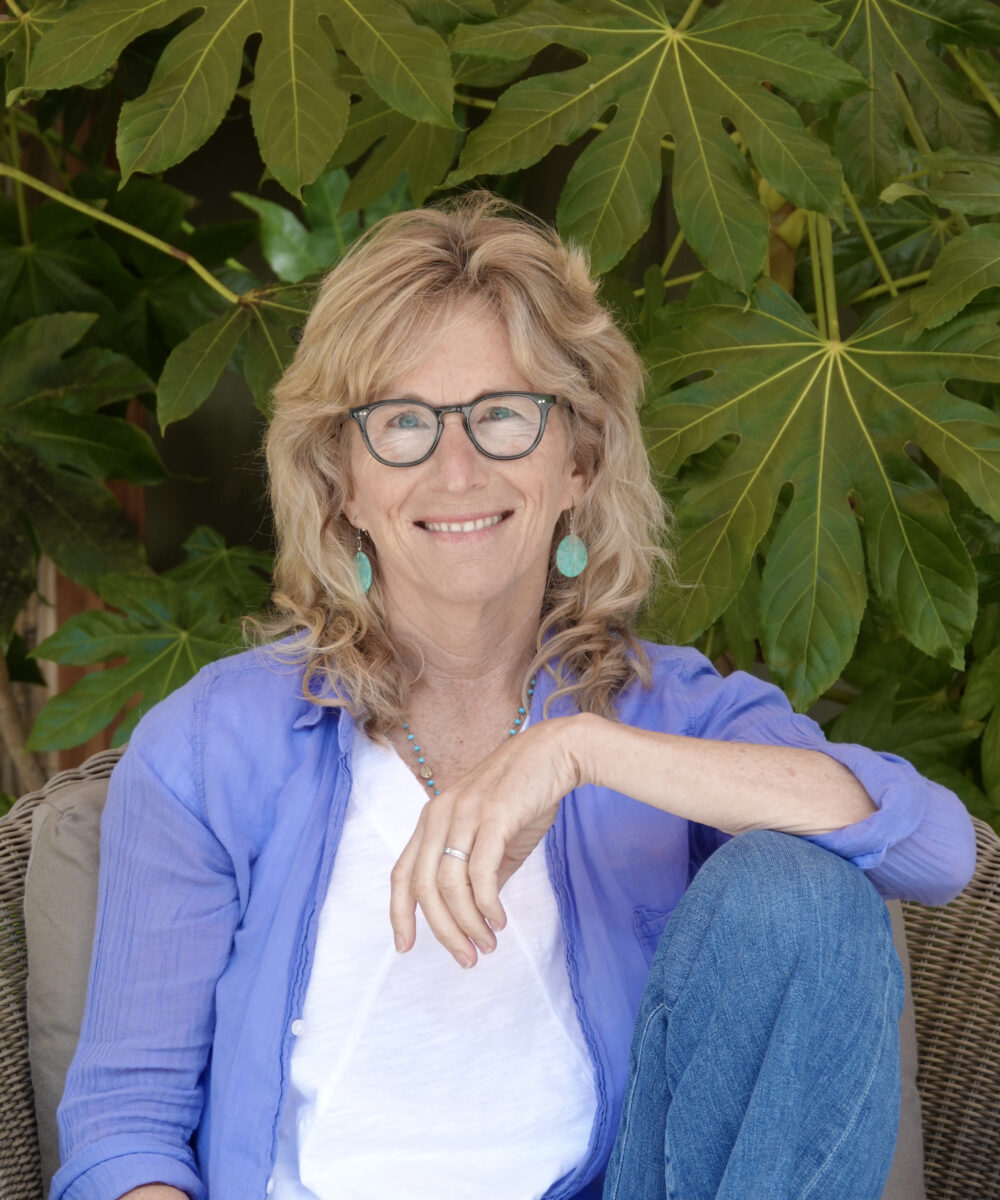 Kerry Brady, MA, SEP, founder/Director of Ecology of Awakening ("dedicated to supporting the sustained, embodied shift necessary to create resilient and thriving communities for future generations"), has 30 years' experience in transformational modalities, including Transpersonal Psychology, Somatic Experiencing trauma work, ecology, permaculture and rites of passage work. An adjunct faculty member at the California Institute of Integral Studies (CIIS), where she has for 20 years co-taught a course with evolutionary philosopher Brian Swimme, she also assists trainings at Somatic Experiencing International and teaches Living Resiliency workshops at Occidental Arts and Ecology Center. 
Panel Presentations:
May 14th | 2:45 pm to 4:15 pm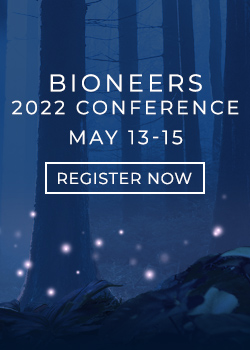 Keep Your Finger on the Pulse
Our bi-weekly newsletter provides insights into the people, projects, and organizations creating lasting change in the world.