---
Kristin Rothballer
Senior Fellow | Center for Whole Communities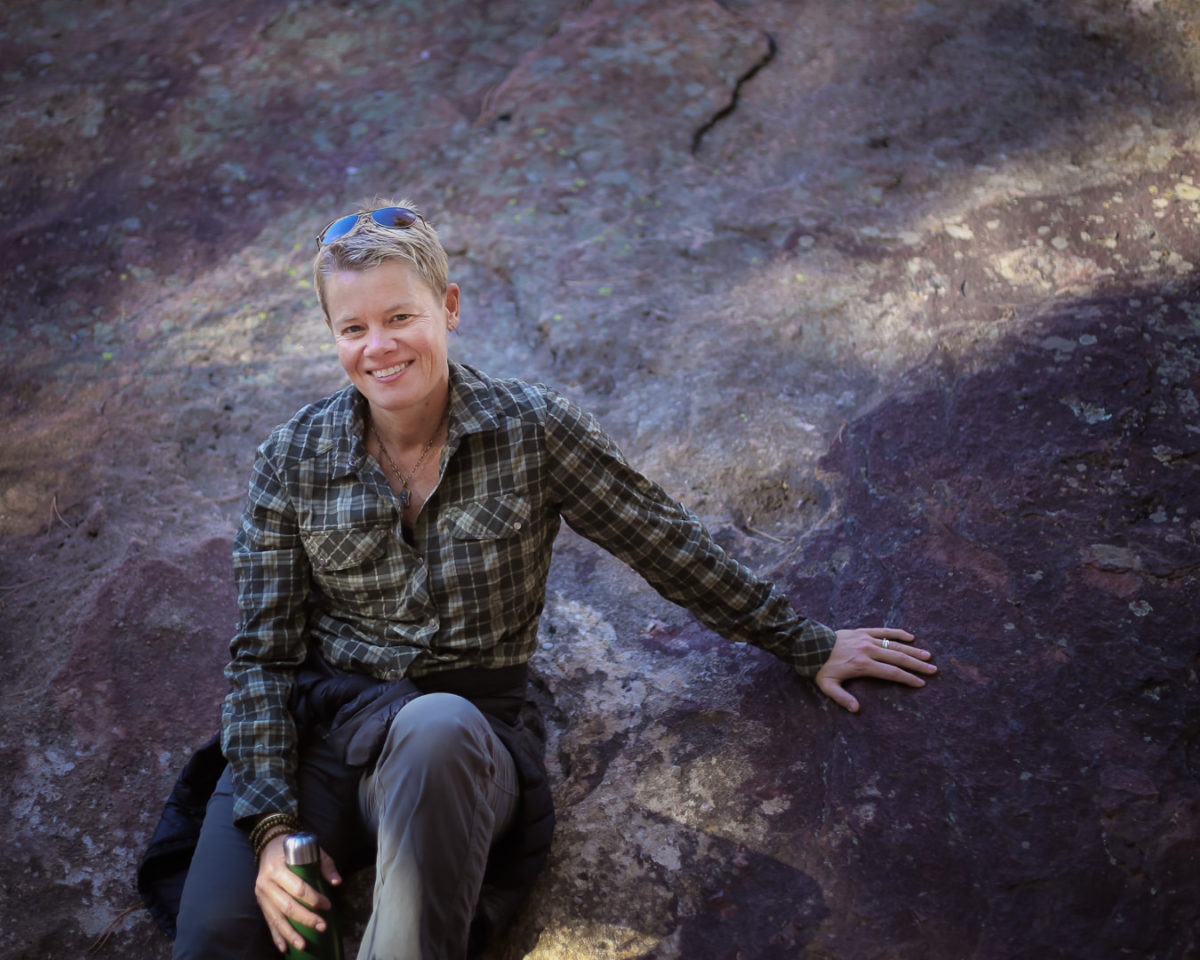 Kristin Rothballer, a social change leader focused on the intersection of personal, social and ecological healing and transformation, consults on strategy, programs, equity and organizational development for nonprofits, foundations, social and land-based enterprises. Her current projects include serving as a Senior Fellow for Center for Whole Communities and pursuing a Masters in Social Transformation at Pacific School of Religion (at the Graduate Theological Union in Berkeley, CA). Kristin's previous roles and projects included: co-founding and directing Green for All, working to build an inclusive green economy; helping design FIREROCK, a musical to engage people around climate change; guiding wilderness-based retreats for Ecology of Awakening; helping manage the Bell Valley Retreat and Tunitas Creek Ranch retreat centers; and working as Director of Programs at Bioneers. Kristin has also stewarded the Tyler Rigg Foundation for 20+ years.
Panel Presentations:
December 5th | 2:00 pm to 3:30 pm
December 6th | 2:00 pm to 3:30 pm
December 12th | 2:00 pm to 3:30 pm
December 13th | 2:00 pm to 3:30 pm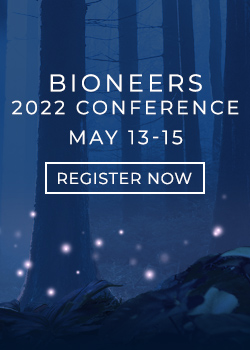 Let Bioneers be your hub for information and action regarding the world's most pressing social and environmental challenges: Subscribe to the weekly Bioneers Pulse email newsletter.