---
Kritee Kanko
Climate Scientist, Buddhist Zen Priest and Grief Ritual Facilitator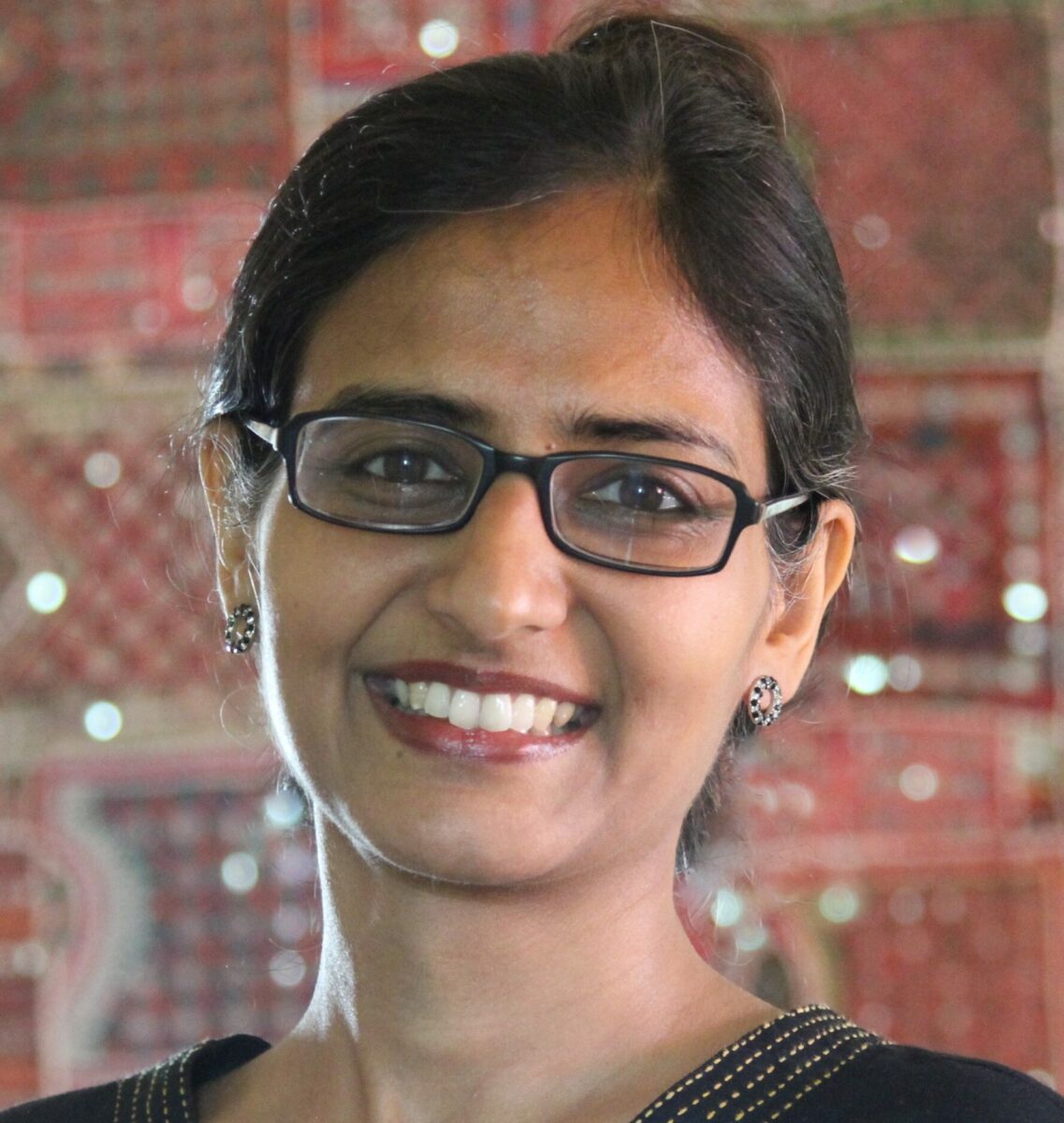 Kritee Kanko, born in India, weaves her quest for racial justice, climate action and trauma healing into her work as a climate scientist, Buddhist Zen priest and grief ritual facilitator. She co-founded Boundless in Motion and the Rocky Mountain Eco-Dharma Retreat Center, two non-profit organizations based in Boulder, Colorado. She previously directed the Climate Smart Agriculture program in India for the Environmental Defense Fund for 11+ years.
Panel Presentations:
April 8th | 3:00 pm to 4:15 pm
April 8th | 4:45 pm to 6:00 pm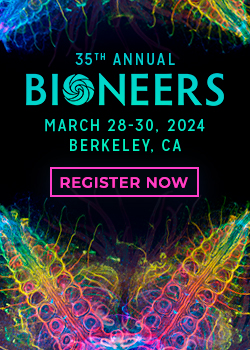 Keep Your Finger on the Pulse
Our bi-weekly newsletter provides insights into the people, projects, and organizations creating lasting change in the world.